The Beatles LEGO Yellow Submarine detailed for release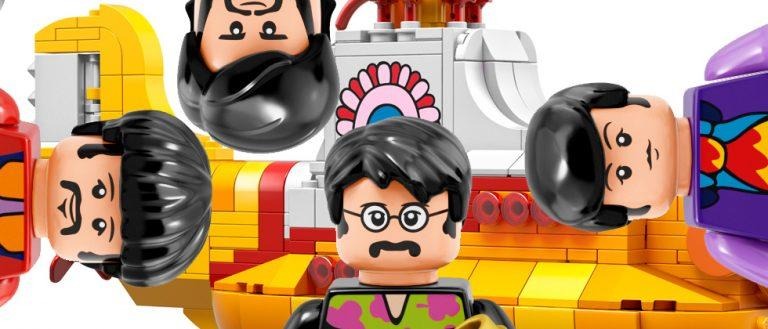 The Beatles will have their very first LEGO set in the very near future thanks to a talented member of the LEGO Ideas group. User Kevin Szeto took to the Yellow Submarine as an inspirational work of art several months ago. As an "amateur musician and songwriter," said Szeto, "I have always been drawn to the music of The Beatles. The creation of the Yellow Submarine model was really my way of showing my affection for The Beatles, as well as trying to pay a small tribute to The Beatles phenomenon."
This set was made with the same process as previous awesome sets like the first LEGO Ghostbusters ECTO-1 and the DeLorean Time Machine from Back to the Future. That is to say that it was part of LEGO Ideas, a system with which everyday LEGO fans can submit ideas to the company that are then voted on by the public and, if all goes well, eventually made by the brand.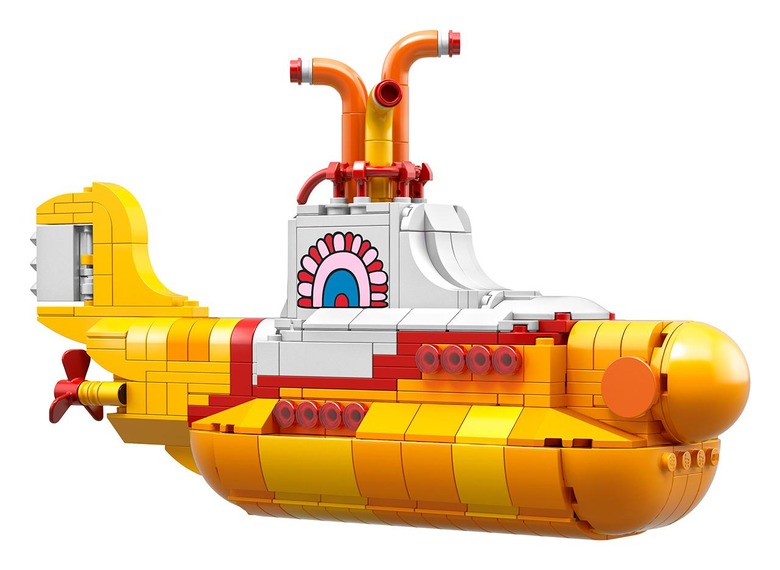 Each time a model like this is approved, an official LEGO Master Builder (Justin Ramsden in this case) will create a set based on the original design made by the original Ideas designer.
The end result has (every time so far) been a faithful recreation of the original with modifications made to bring the set up to LEGO "it'll stay together better this way" specifications.
The video above was made by LEGO, officially, and was animated by Kris Theorin from Something's Awry Productions.
The images and video shown here depict the official final build of LEGO® Ideas 21306 Yellow Submarine.
This submarine – with the Beatles all inside – will be arriving on November 1st around the world. Pricing will be in at around USD 59.99 / EUR 59,99 / GBP 49.99.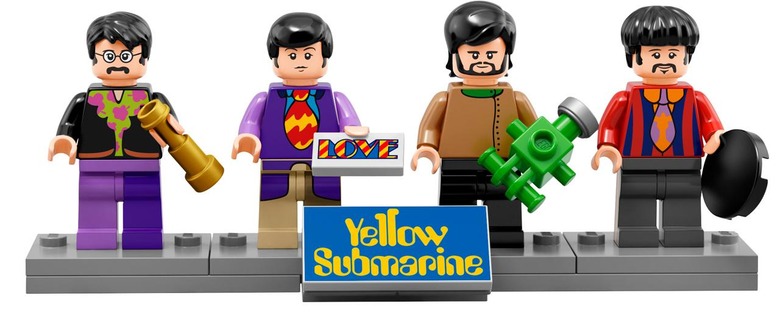 ALSO for those LEGO builders that are fans of the original Yellow Submarine film, a super freaky "Jeremy" minifig is also included. Neato!