The Apple October 27 Mac Event Is Official: 3 Things To Expect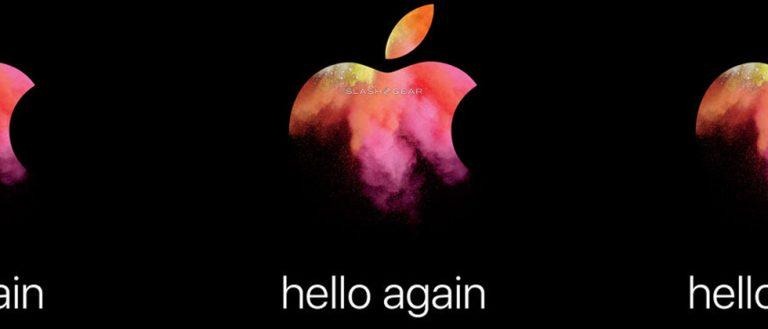 Apple reveals invites for their next big tech event – rumored to hold the next MacBook Pro. This event will be taking place on the 27th of October, 2016, and is set to take place on Apple Campus proper. This means it'll be an event where hardware will be appearing. The invite also implies that we'll be seeing a product that we've not seen for a while.
This could mean a new MacBook, or – more likely – it could mean a new MacBook Pro. Some of the most wild and weird rumors have appeared for this event – and have been long awaited. One of these is a brand new way to tap into the MacBook Pro's potential with a touchscreen above the keyboard.
Said touchscreen could show music or media controls – or a ticker for stock prices. It could also be a central point for all music-making control. Either that or tiny, super-thin cat videos. Whatever you want, we must assume. Whatever your heart could want in a strip of LED or LCD.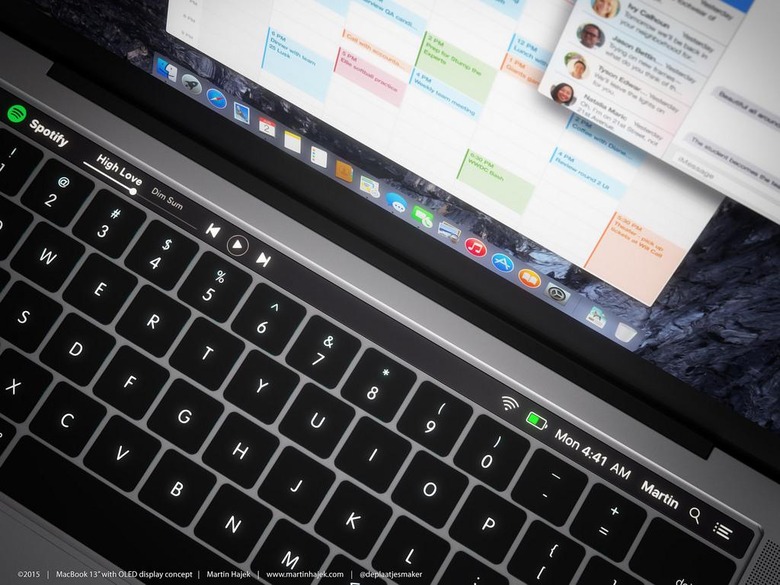 Rumors also claim that this version of the MacBook Pro could have Touch ID for fingerprint log-in. This same Touch ID sensor could protect the device from unauthorized purchases online. Unlike the iPhone, such purchases are only now held up by plain old passwords on MacBooks.
There's also a rumor that this new MacBook Pro could do away with standard USB ports. Instead, USB-C ports would take over. And everyone and their mothers would rage out over the idea. No headphone ports for anyone, while we're at it. No ports for anyone, ever!
We'll be at the Apple event with bells on, so stick around SlashGear for all the action come the 27th. We'll be bringing it to you quick through our big Apple Hub.