The age of emoji shame is almost over for Android Nexus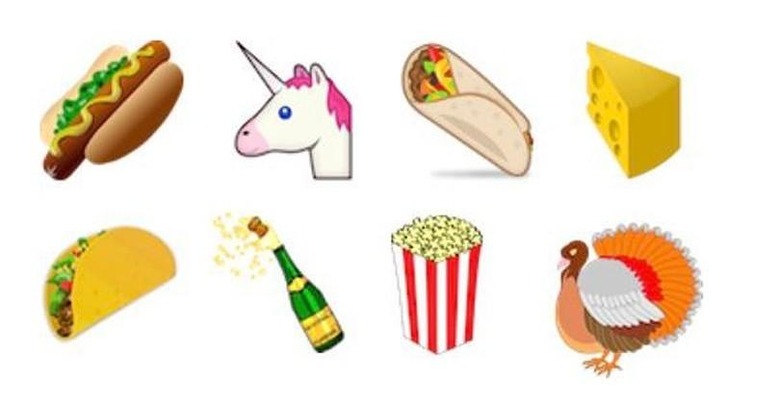 While Apple users have been enjoying several brand new emoji since the release of iOS 9.1 in October, Android devices have been missing out on the fun. That's changing soon, as a new Android update will introduce the Unicode 8.0 standard, and with it new emoji like the unicorn, lion, and burrito. Google's Android head Hiroshi Lockheimer has revealed that Nexus devices will be the first to get the update, with a release set for sometime next week.
Lockheimer made the announcement via Twitter, adding that other changes in the Android update include a "new keyboard, new font, new code," but said that he didn't want to "ruin the surprise" when it came to other details. Non-Nexus owners, unfortunately, will need to wait for their device manufacturers to release their own updates.
Among the other new emoji that Android users will get to take advantage of include a taco, crab, block of cheese, a "nerdy" face with glasses, and many more. iOS and OS X users have been enjoying all of these for over a month now, especially the middle finger emoji.
While Unicode 8.0 is finally making its way to all platforms, the Unicode Consortium is already making decisions on what emoji will be included in version 9.0, which is said to be released in mid-2016. Among those being considered are a Mrs. Clause to accompany Santa, a clown, a pregnant woman, and a male dance partner for the woman in the red dress.
SOURCE Hiroshi Lockheimer/Twitter