The 2020 iPhone could have in-display fingerprint Touch ID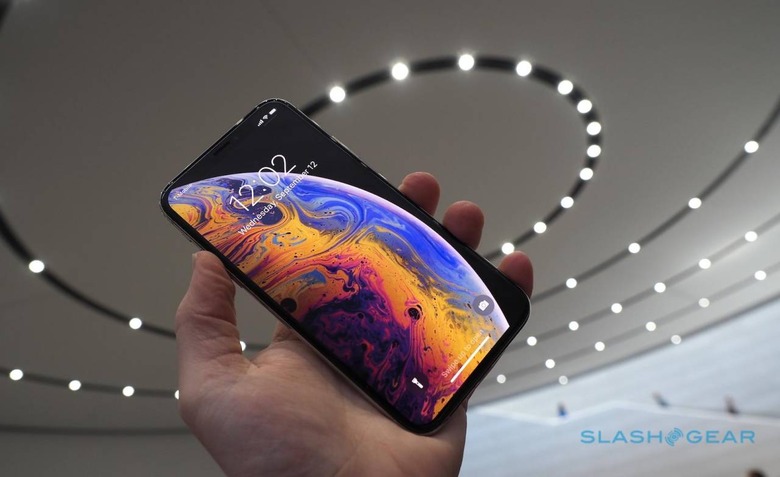 Apple may have gone all-in with Face ID with its last iPhones, but that reportedly hasn't stopped it working on a new Touch ID that would put a fingerprint reader in the screen of a new phone. Touch ID, which integrated a fingerprint scanner into the home button of the iPhone, started to be phased out back with the launch of the iPhone X, when Apple decided to claim back the bezel space.
Rather than accommodate a separate fingerprint reader on the front of the phone – or, as Android device-makers attempted – to move it to the side or back of the device, Apple did away with it altogether. Face ID uses a new camera system embedded in the "notch" section at the top of the iPhones, scanning the user's face and using that to authenticate them and unlock iOS.
It seemed like it was the natural successor to Touch ID, and Apple's messaging around Face ID certainly underscored that idea. The facial recognition system was more secure than fingerprints had been, the Cupertino firm highlighted, not to mention quicker. That strategy continued as the iPad Pro gained Face ID too.
In parallel, though, according to a report from Bloomberg, Apple has been working on an iPhone in-display fingerprint sensor. Said to be currently in testing within Apple and at its suppliers, it would apparently work in tandem with Face ID, rather than replacing it. How, exactly, that would operate is unclear.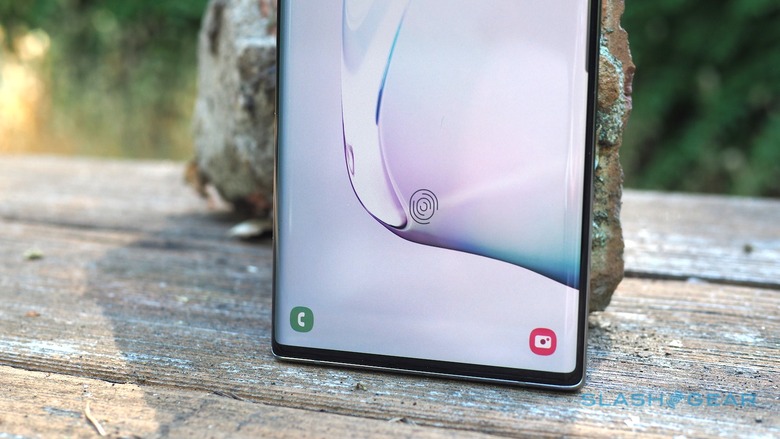 While Apple wouldn't be the first to in-display fingerprint scanners, its technology could have some advantages. For a start, it will apparently work over a large portion of the screen, rather than requiring users to stab their fingertip at a small section. That – along with speed and consistency of recognition – has been one of the frustrations with Android in-display fingerprint sensors so far.
The technology is said to be still a work-in-progress, with Apple weighing whether it might be ready for the 2020 iPhone launch. That's when the company is expected to add 5G support to its smartphones, among other improvements. Still, the new sensor's debut could slip to 2021: while the scanner is said to work, there are still apparently questions around how practical mass-production would be.
Next week, meanwhile, Apple is expected to unveil its new 2019 iPhone range. They'll stick with Face ID, and are believed to have a new, triple-camera array on the rear which will include an ultrawide-angle lens for the first time.