Tesla's Planned Product Unveiling Hit With Last-Minute Delay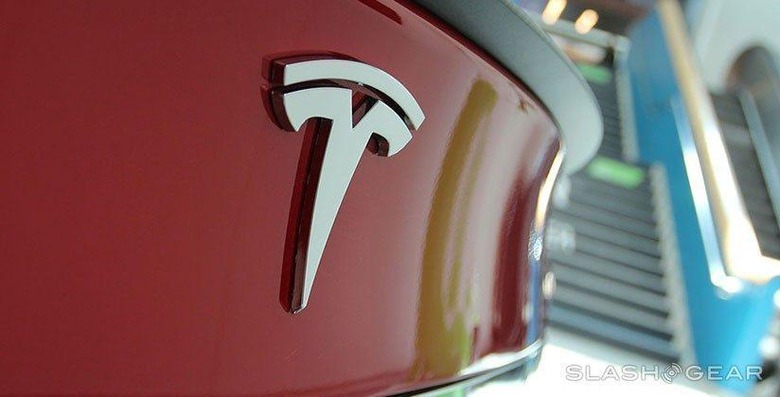 Those of you who count yourself among the Tesla faithful were likely looking forward to the company's planned product unveiling today. As it turns out, Tesla needs just a little longer to prepare for this reveal. Tesla CEO Elon Musk delayed the event at the last minute, announcing via Twitter that the company won't be showing off this new product until Wednesday.
So now that we know this product unveiling will now be taking place a little later than expected, that leaves one question: what is it? The use of the world "product" seems to suggest that we can expect hardware rather than software. In other words, Tesla's phrasing here may rule out an announcement centered on the company's autopilot software.
In fact, it may not have anything to do with Tesla's vehicle business at all. Given that Musk has only been tweeting about this reveal since October 9, it's hard to believe that it would focus on the biggest part of Tesla's business. It seems like Tesla would want to hold a larger event for any EV announcement.
Tesla could be gearing up to announce something having to do with Powerwall, which was officially revealed earlier in the year. Powerwall is a home battery that will allow users to store solar power for use at night. It's been a while since we've heard any details on the availability of Powerwall, so this may be a good time to announce it.
While your guess is as good as ours, we do know what the announcement won't cover: Tesla and SolarCity's solar roof. The two companies will be revealing their solar roof product at a separate event on October 28. Considering the proximity to that event though, it doesn't seem too crazy to expect an announcement about Powerwall on Wednesday.
Whatever this announcement is, we only have around 48 hours before we find out. We'll see just what Tesla has up its sleeve come Wednesday, so stay tuned.
SOURCE: Elon Musk