Tesla tops 2016 owner satisfaction survey as VW plummets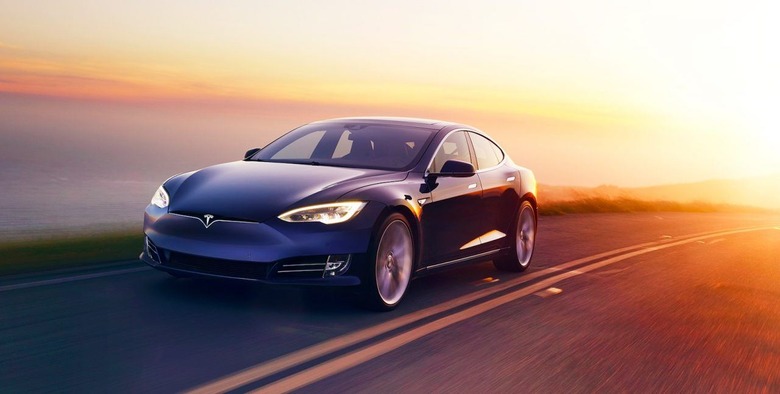 Tesla has taken the top spot in a customer satisfaction survey, with more owners of the electric car saying they'd buy another than any other automaker brand. The results of Consumer Reports' 2016 Annual Owner Satisfaction Survey see Tesla once again in pole position, with Porsche and Audi keeping hold of their second and third place spots. However, there's some sizable movement elsewhere in the rankings, particularly after this year's "dieselgate".
The survey is interesting because it doesn't, at least specifically, look at quantitive measures like reliability, economy, or value for money. Instead, Consumer Reports looks at owner sentiment, or more specifically the number of owners who say "definitely yes" when asked if they'd buy the same car or truck if given a do-over. The organization then takes an average of the scores for all the models, and uses that to figure out the overall rankings.
As a result, it's a good barometer of where brand affection – or lack of it – lies over a twelve month period. Volkswagen has been hit hard by that, with the high-profile revelation that it misled in emissions testing for millions of cars doing little to encourage enthusiasm among drivers. Indeed, VW dropped from 16th place last year, to 24th place in 2016, with 64-percent satisfaction.
The survey also underscores just how enthusiastic and passionate Tesla owners tend to be. 91-percent of those surveyed said they'd buy the same car again – either a Model S or Model X – making it the only marque to go above the 90-percent mark. Porsche, in second place, had 84-percent, while Audi scored 77-percent.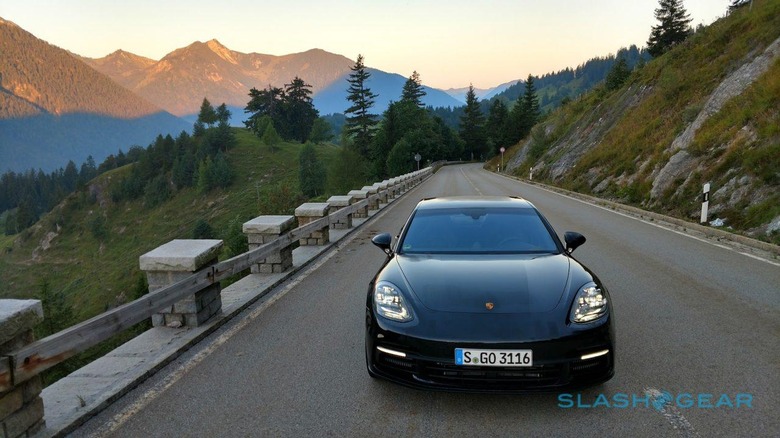 Movement further down the chart has been more interesting, though. Lincoln, which launched the new Continental earlier this year to general, quiet acclaim, rose from 21st place to 12th; the Continental may not have been on sale for most of the year, but it may well have acted as a halo for the brand overall. Hyundai, too, rose – in its case, from 24th to 13th – even though the automaker itself is undergoing something of a struggle right now, with US president and CEO Dave Zuchowski unexpectedly leaving the company this week amid reports that he was fired for not meeting sales goals.
What's intriguing is that actual car performance doesn't necessarily translate to perceived affection among owners. Consumer Reports itself has criticized Tesla in recent years – accusing the Model S of being unreliable last year, and arguing it should change the name of its "Autopilot" system earlier this year so as not to confuse drivers – but owners themselves are seemingly unswayed. Even the issues the Model X has faced, including temperamental doors, and Autopilot crashes haven't been enough to dim their enthusiasm.
How much of that is the so-called "Cult of Elon Musk" showing its power is unclear, though the enigmatic CEO and founder is undoubtedly a contributing factor to the appeal of "Club Tesla". Nonetheless, Tesla's enthusiastic and frequent updates, delivering new features to existing owners, and its free Supercharging (admittedly set to change to a less welcoming policy for new drivers) are almost certain to have sweetened the deal.
MORE Consumer Reports