Tesla's Gigafactory 1 is too much of a risk for further investment, Panasonic has reportedly concluded, with the EV company's battery partner freezing its plans to expand the facility while Tesla looks to squeeze more out of existing capacity. The hiccup in the relationship comes on the heels of Elon Musk suggesting Tesla would look to multiple battery suppliers for its Shanghai factory, along with the automaker missing its Q1 2019 production goals.
Tesla and Panasonic announced the Gigafactory 1 deal back in mid-2014, with the Nevada, USA facility expected at the time to cost $5 billion. Although already in operation, the plant is still under construction. Completion isn't expected until sometime in the next decade.
Batteries produced there aren't just for Tesla's cars, mind. The same power packs are also used for Powerwall and Powerpack products, Tesla's energy storage systems. Tesla owns the land that Gigafactory 1 is constructed on, and the building itself; it leases some of the space to Panasonic, which owns some of the equipment used for cell production.
The next step planned had been expansion, and a significant one at that. Tesla and Panasonic had been looking to raise capacity at the facility by 50-percent in 2020; now, according to sources speaking to the Nikkei Asian Review, that's been put on hold. While batteries were once the bottleneck for Tesla production, now the Gigafactory is said to have an annual capacity in the region of 500,000 cars.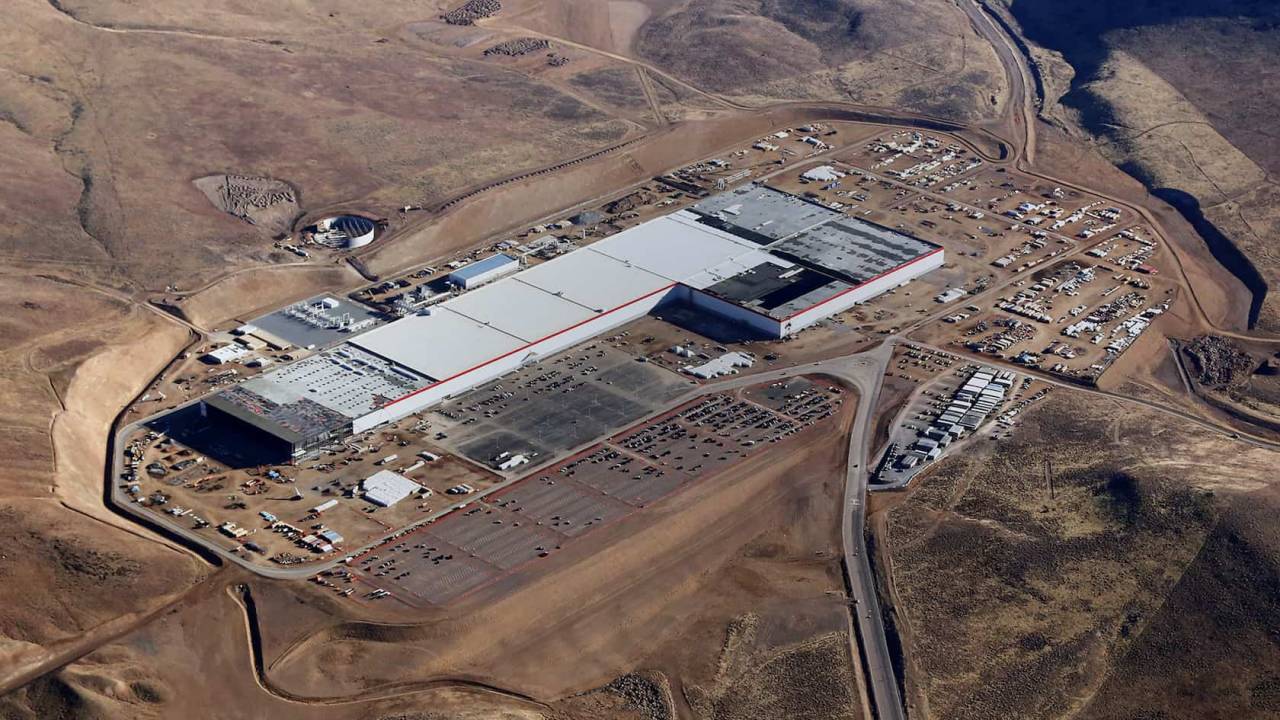 What's given the firms cold feet is the fact that Tesla's battery needs haven't been keeping pace with Gigafactory expansion, at least based on the company's previous roadmap. Gigafactory expansion would have pushed the facility to 54 gigawatt-hours per year by 2020, it's suggested. Currently, it's at around 35 GWh.
Tesla, though, expects to produce at most 400,000 cars in 2019. The automaker has quietly stopped mentioning its 1m car production target for 2020, while Panasonic's Tesla battery business continues to record quarterly losses. Some of that poor performance was blamed on Model 3 production delays.
Adding to the headache has been Tesla's earlier sales success. The automaker was the first in the US to reach the first milestone in the federal tax incentives scheme, meaning that from the beginning of 2019 buyers of the company's EVs only received half of the previous incentive. Tesla reduced its prices to help offset the shift from $7,500 to $3,750 in tax credit – which will further reduce later in the year – but then found itself facing angry owners who had been encouraged to place orders before the end of last year.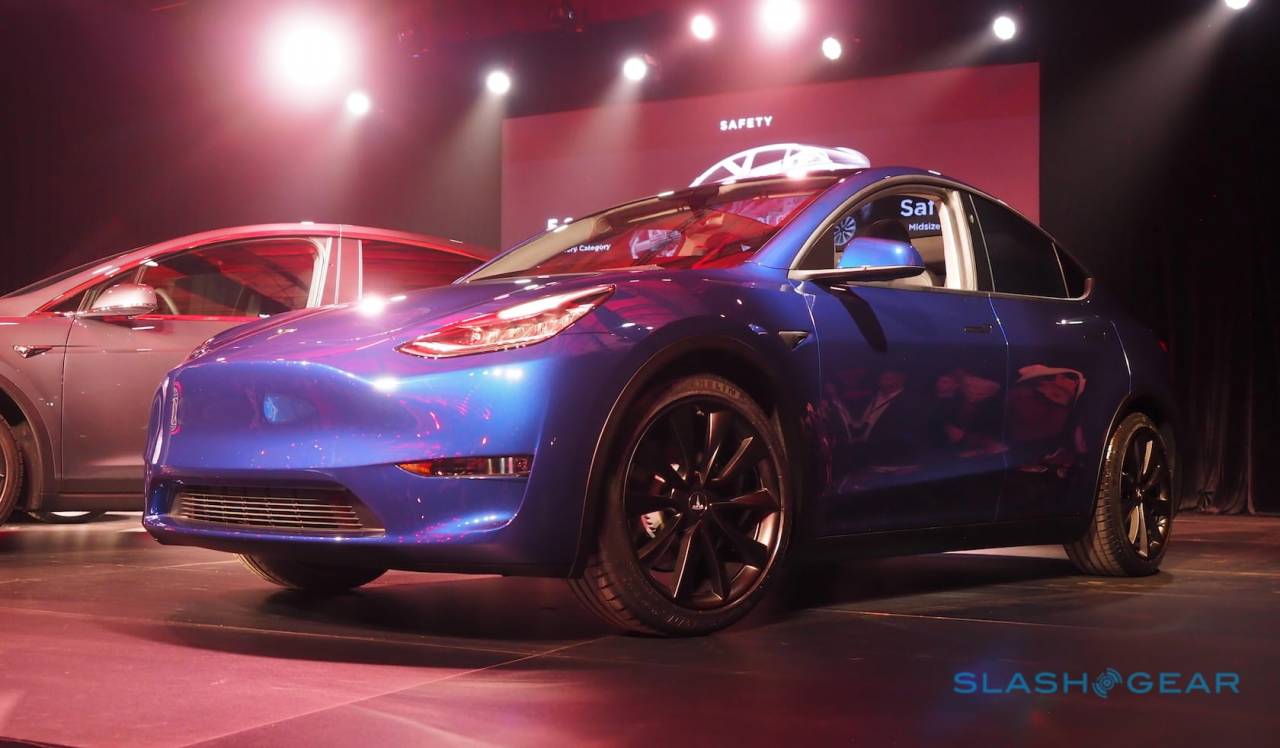 Although an investment freeze may look bad today, Tesla and Panasonic will still be collaborating. "We will of course continue to make new investments in Gigafactory 1, as needed," a spokesperson from the automaker said. "However, we think there is far more output to be gained from improving existing production equipment than was previously estimated." Panasonic, meanwhile, will seemingly wait to see how demand pans out, particularly as the Model Y crossover begins production. Deliveries of the Model Y are expected to begin in late 2020.
Potentially adding to the uncertainty, though, is Tesla's apparent willingness to explore broadening its own supply chain. Elon Musk confirmed late last year that the automaker's new Shanghai facility could dip into other battery suppliers beyond Panasonic, when the new facility begins operations. Panasonic is said to have suspended the investment it had planned to make in the Shanghai facility, and will instead offer only "technical support and a small number of batteries from the Gigafactory."
Meanwhile there are signs that Tesla is looking to boost its own battery know-how. The automaker made an offer for a US battery tech firm, Maxwell Technologies, earlier this year. The deal, worth around $218m, would bring Maxwell's ultracapacitor tech in-house. Maxwell already counts GM and Geely as customers.