Tesla nabs Audi exec Peter Hochholdinger as production boss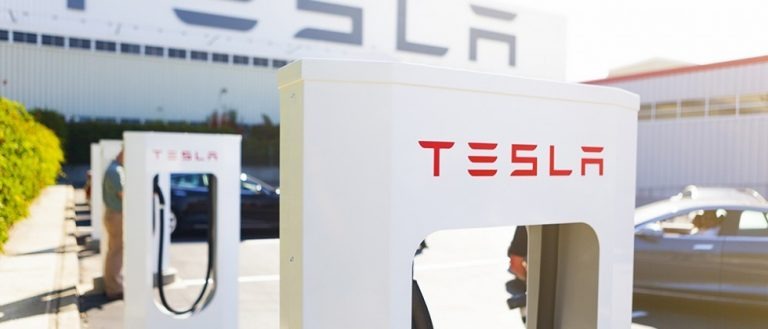 Tesla has hired long-running Audi executive Peter Hochholdinger as its new Vice President of Vehicle Production. In his role, Hochholdinger will be aiding the auto maker in achieving its-ever growing production goals, ensuring the company is able to deliver on its Model 3 promises while keeping up Model X and Model S production. Before Tesla, Hochholdinger spent 22 years at Audi, where he has roles in 'the entire production chain,' helming production for multiple Audi models and more.
In his time at Audi, Hochholdinger lead the production for the A4, A5 and Q5 models and their roster of sprawling derivatives. He has played quite a notable role for Audi, being in charge of the maker's annual 400,000 or so vehicles being produced; he was boss for "thousands of employees."
Revealed: This is the Tesla Model 3
In his role at Tesla Motors, Hochholdinger will be helping the company develop a scalable manufacturing program that is 'cost-effective' for producing the newly unveiled Model 3, of which Tesla saw unanticipated demand. The auto maker previously vowed to hit its production targets, saying it had identified and solved the issues that had caused its Model X delays.
Skeptics have questioned whether Tesla will be able to match the high demand for its latest EV — as of last week, the auto maker said its entire 2018 Model 3 production is already reserved. The first round of cars are set to ship to buyers in early 2017 and Tesla has vowed it will deliver them on schedule; fresh memories of the Model X woes have left some with a jaded believe it when we see it attitude, though.