Tesla Model Y livestream: How to watch Elon Musk's big EV reveal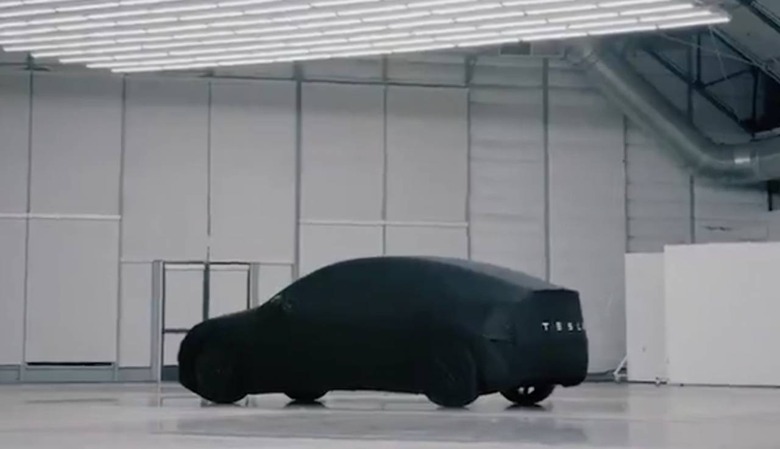 Tesla is about to take the wraps off the Model Y, and the electric car company has shared another teaser image to fully whet appetites ahead of today's big reveal. The fourth car in Tesla's current line-up will arguably be its most important: a compact SUV to target one of the most popular segments in the automotive market today.
Everything has been building up to Model Y
After several years and with numerous cars under its belt, it's easy to get blasé about what Tesla has achieved. The Model Y, though, will catapult the California automaker into the midst of the fiercest category in the car space today. Crossovers and small SUVs are perennial best-sellers these days, and you need to bring your A-game if you want to succeed.
In Tesla's case, that'll require great packaging, pricing, and production. The "production hell" of the Model 3 has hopefully given the automaker enough lessons when it comes to figuring out how to produce an electric car for the mass market. Similarly, by now it should have an angle on how to deliver premium features – including advanced driver-assistance technology like Autopilot and Autopark – without forcing buyers to break the bank.
We're expecting a bigger car than Model 3
With the Model Y set to build on the success – and the design – of the Model 3, it's no surprise that the two cars will share a common design language. Tesla has been coy with pre-announcement images of its new EV, unsurprisingly. Still, from what we've seen so far, it certainly appears like the Model Y will look a little like a Model 3 that has been stretched upwards.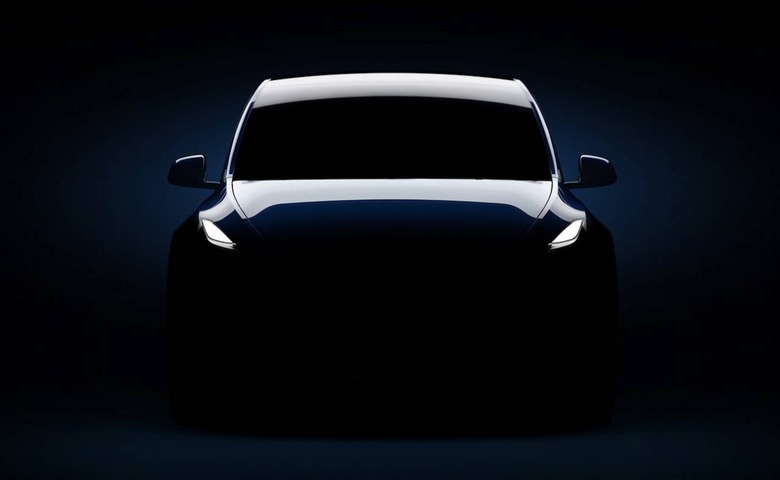 That's going to give it a distinct look on the road, much as the Model X distinguishes itself from the Model S. However it should also improve on factors like ride height and clearance. Model Y drivers may not have off-roading in mind, but the ability to go down rutted roads – potentially while towing – without worrying about catching the underbody could be a huge advantage.
More than that, though, is the psychological impact. Crossovers and SUVs are a huge category right now, comfortably out-selling sedans and other body styles. Key to that is the feeling drivers have when they're at the wheel: higher up in traffic, generally with better visibility, and the perception that, should the worst happen and they be in a crash, their car will handle it better.
Tesla has some big Model Y questions to answer
Despite what we know already, there are still plenty of gaps that Tesla needs to fill in today at the Model Y reveal. Style is just one of those: arguably more important are factors like price, range, and performance.
We already have a rough idea how much the Model Y will cost. Elon Musk described the crossover as being around 10-percent bigger than the Model 3, and carrying a similar price premium. That would suggest the Model Y will start at around $39,000 before any incentives or other savings.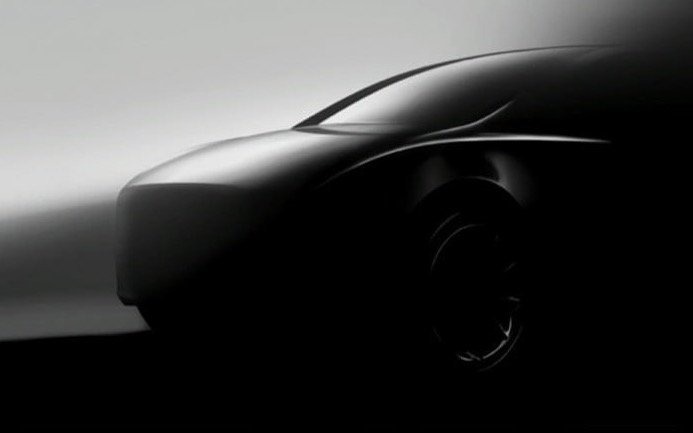 As we've seen before, though, the cheapest Tesla isn't necessarily the first to go on sale. As with the Model 3, the $35k version of which arrived a long time after more expensive trims of the car were available to order, we'd expect Model Y buyers to be nudged toward the higher-spec versions initially. Tesla may not be too forthcoming on how soon, exactly, the cheapest Model Y will go on sale – after all, that might dampen sales of more premium trims, even if the automaker could put a solid date on it – but we'll be listening closely for an idea on timescales.
How much will those more expensive versions cost? Again, looking at the current Model 3, a $52,000 starting price for the top-spec trim seems likely.
That will presumably come with all-wheel drive, the premium interior, and the longest range. The entry-level Model Y, meanwhile, is likely to be rear-wheel drive and have the shortest range. Musk previously said that, as a bigger and heavier car, it won't go as far on the same battery size as a Model 3, but we'd still be surprised if the Model Y's starting range dropped below the 200 mile mark. That's an important psychological barrier, after all.
Tesla Model Y livestream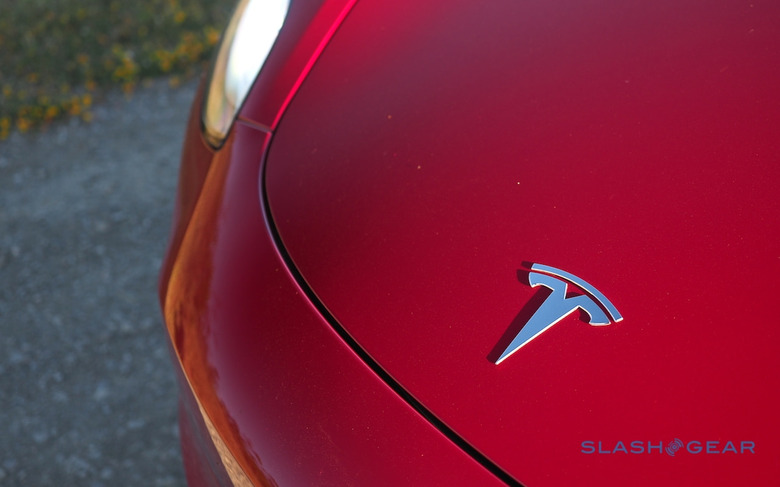 Excited? You probably should be. The big Tesla reveal kicks off at 8pm PDT, and the automaker will be live-streaming the whole thing at livestream.Tesla.com. Expect Elon Musk to make some big promises as he tackles all the questions investors and potential customers have about this new challenge.
SlashGear will be at the event in LA, and we'll be bringing you all the details as well as some first-impressions as the launch goes down. Join us this evening as we get our first look at what's shaping up to be Tesla's most important car to-date!