Tesla Model S sedans to finally race each other in new EV series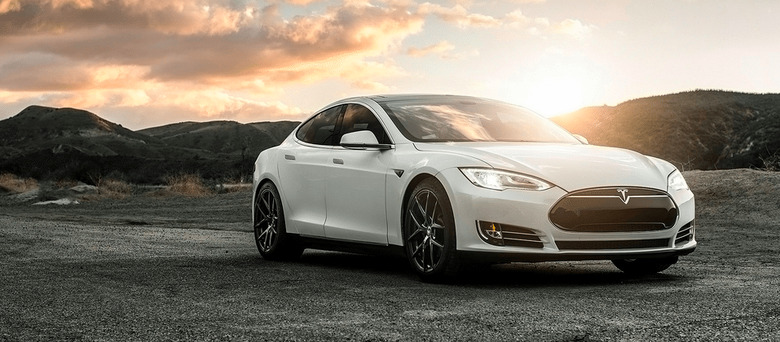 Tesla's high-tech, all-electric Model S is finally going to see some racing action beyond the quick starts drivers pull off at traffic lights. The company Electric GT Holdings has announced the creation of the Electric GT World Series, an all-electric racing series that will be the first to feature zero-emissions cars based on standard consumer vehicles. The first race in the championship will be held as early as 2017, with each car being a near-production version of the Tesla Model S P85+.
The Electric GT World Series will see ten teams compete in seven races on tracks around the globe, will locations so far including the UK, Italy, Spain, and Portugal. Each team will be using a Model S with its 416hp power train unchanged, and the only modifications being improvements to aerodynamics and braking, strengthened suspension and steering, and overall weight reduction.
The reason for using the Model S P85+ as the series' base vehicle over Tesla's newer P90D is that the former is rear-wheel-drive, which is better suited for racing than the latter's all-wheel-drive; plus, the P85+ is less complex and easier to service when short on time.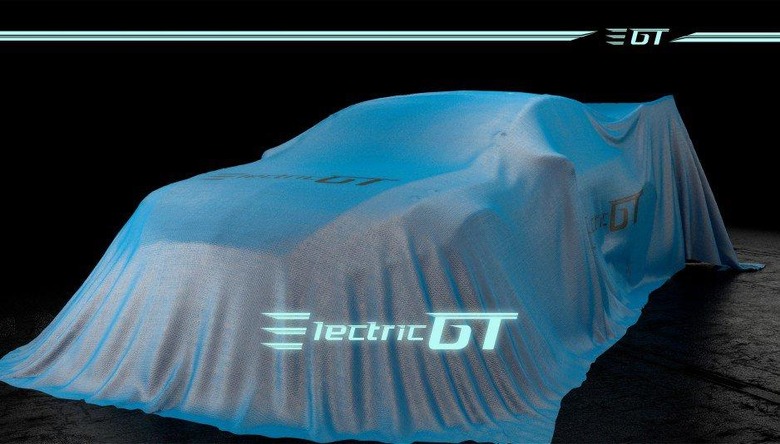 Agustin Paya, a professional driver and the technical director for the Electric GT World Series, explains why the Model S was a perfect choice for the championship:
"Although it is a luxurious super tourer it seems to be made for racing. Its weight distribution and astonishing low center of gravity, despite its considerable mass – more than two tons unmodified – allows unbelievable cornering speed, not forgetting its unending torque, which all add up to a great racing car."
Much like Formula E, motorsport's other all-electric series, the Electric GT World Series has plans to allow more high-powered electric cars other than the Model S. There's also the question of how well the series will do in attracting fans as compared to Formula E, in its second season now, which hasn't exactly drawn in the big crowds.
What the Electric GT World Series does have going for it, however, is that it's using a very recognizable consumer road car, and one of the most popular electric vehicles in addition. Plus there's the simple fact that it's a Tesla, meaning it's sure to bring in the tech crowd and Model S owners eager to see how their car does on the track.
SOURCE Transport Evolved