Tesla Model 3 demand soars amid Q2 2017 losses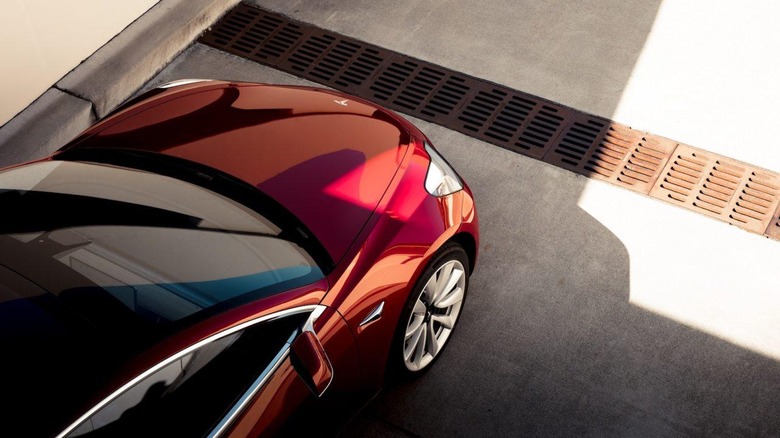 Tesla saw revenues of $2.79bn though still recorded a loss in Q2 2017, with car deliveries increasing year-on-year while Model 3 reservations continue to flow in. The electric car company announced its latest financial results today, only days after holding a handover event in Fremont, CA for the first Model 3 owners to pick up their new electric cars. Though the ramp up of Model 3 production looks set to be very slow – particularly in consideration of the huge number of people in line to actually buy one – Tesla says that it has been seeing a steady increase in people putting down $1k apiece for the vehicle.
"Model 3 net reservations have still steadily climbed every month," Tesla said today, "and have even accelerated further in recent weeks." Over 1,800 new Model 3 reservations are being placed each day on average, in fact. At the same time, Model S and Model X orders have been increasing.
While Tesla saw increased costs in the quarter, primarily because of investment in getting Model 3 production started, overall losses were reduced. That, the automaker credits, was down to lower operating expenses overall.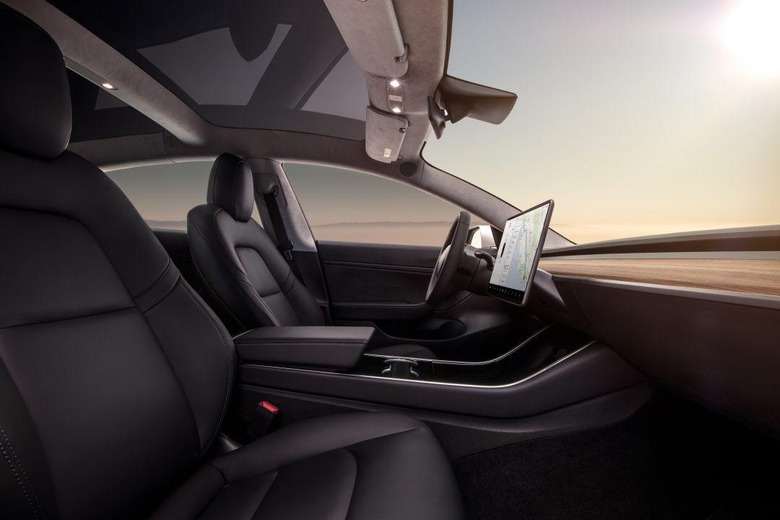 Currently, only Tesla employees are able to order the Model 3, with closed access to the online configurator. "Soon," Tesla says, "non-employee customers will begin receiving invitations to order their cars in small groups based on when they placed their reservations, with existing Tesla owners receiving first priority. Deliveries to non-employees will begin in Q4."
Those cars will be considerably more expensive than the much-publicized $35k starting price that helped the Model 3 reservations gain traction, mind. Initially Tesla will only be making the more expensive long-range model, starting at $44k; that delivers 310 miles of range and can be optionally fitted with the $5k premium interior package. The more affordable model – with its 220 miles of range – is expected to go on sale in November.
For the Q3 2017 ahead, meanwhile, Tesla says it still expects to spend $2bn in capital expenditures. That's primarily down to Model 3 equipment and Gigafactory 1 construction, though expansion of the Supercharger network – along with its dealership and servicing networks – will also contribute to that. Deliveries of Model S and Model X cars are expected to increase in the second half of 2017, versus the first half of the financial year.
NOW READ: Tesla Model 3: What you need to know
However, gross margin for the two models is expected to drop – albeit slightly – from Q2. That, Tesla says, is down to mix shift. As for Model 3, because the number of cars being built in Q3 will be tiny, the costs of the infrastructure for production will be wildly out of proportion. However, Model 3 gross margin is expected to be positive in Q4, the automaker insists, and then eventually hit 25-percent in 2018. The goal, Tesla says, is to produce 10,000 Model 3 per week "at some point" next year.