Tesla just grabbed Volvo's ridiculously good cabin designer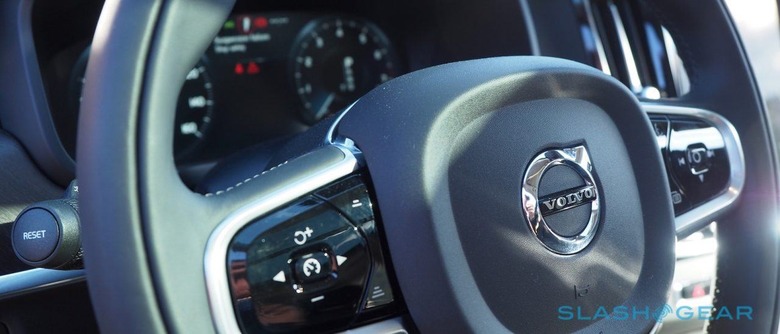 Tesla has snatched Volvo's head of interior engineering, importing Swedish designer Anders Bell to California to presumably give its future electric cars better cabins. Bell confirmed the move on his LinkedIn profile this week. At Tesla, he will be senior director of engineering.
It's a significant move for Elon Musk's upstart car company. While fans of the Model S and Model X rave about the zero-emission powertrain and its performance, many would-be Tesla owners coming from traditional luxury vehicles from Mercedes-Benz and BMW find the interior quality to be a step down. Consumer Reports even dinged the Model S for squeaks, creaks, and general cabin complaints showing up quicker than is typical, citing concerns about its overall reliability.
Now, it seems like Tesla is looking to do something about that, and it's a task Bell is well placed to contribute to. While he was only head of the Swedish automaker's interior engineering department for just over two years, during that time he was responsible for the dashboard and extended cabin design of the XC90 SUV, the S90 and V90 luxury sedan and wagon, and future Volvo concepts for 2019 and beyond. His team included around 400 engineers located in both Sweden and Shanghai.
SEE MORE: Volvo S90 first-drive
It's no understatement to say that interior quality has been one of the topics Volvo has been most praised for with the XC90 onward. The combination of well-designed, thoughtfully considered controls, a straightforward touchscreen interface, and distinctive Scandinavian design has gone down well both with reviewers and owners.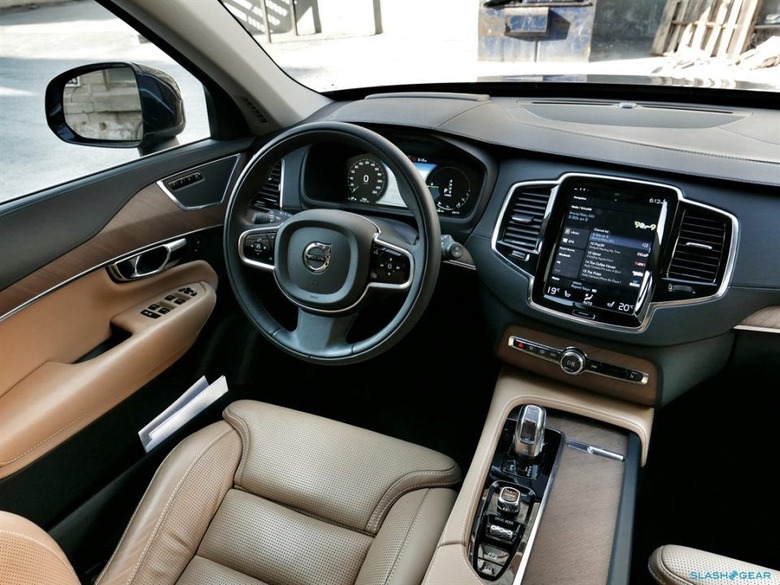 That's just the sort of thinking Tesla needs as it looks to the years ahead. While it has pretty much had the high-end all-electric segment to itself for the most part, all of the big traditional automakers are announcing significant electrification plans moving forward. Meanwhile, the company must figure out how to leave the interior of new, more affordable cars like the Model 3 distinctive and comfortable without breaking the bank.
At the same time, luxury-centric EV startups like Lucid Motors are taking the wraps off their own interpretation of high-end electrification. The Lucid Air, shown for the first time last week, takes advantage of a flexible electric powertrain to expand interior space, for instance. The company's boast is Mercedes S-Class levels of cabin room in an E-Class footprint.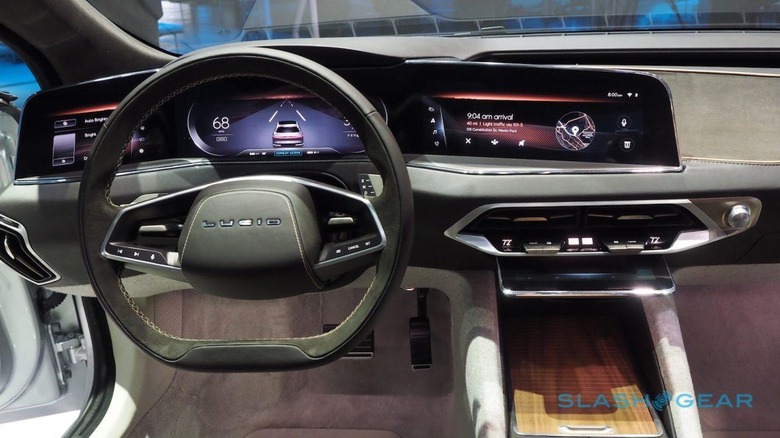 Volvo isn't the only victim of Tesla's design poaching recently. Last month, the automaker brought on Andrew Kim, formerly of Microsoft's HoloLens and Xbox One projects, as its new Lead Designer. Kim made his name initially by coming up with a sleek, minimalistic rebranding for Microsoft while still a design student; that got him a job at the company, where he spent three and a half years.
VIA Elektrek
MORE LinkedIn