Tesla Insurance launches in California: Here's the lowdown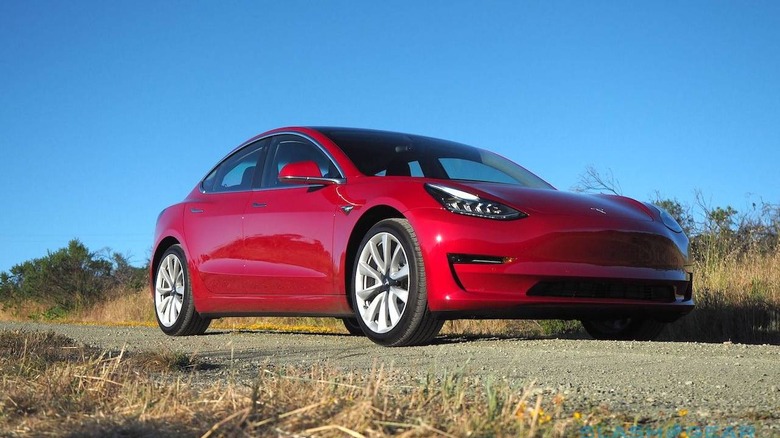 Tesla has launched its own insurance product, promising more affordable rates of coverage for drivers of its EVs, though initially only in California. The product – called, unsurprisingly, Tesla Insurance – was first confirmed as being in the pipeline back in April, with CEO Elon Musk claiming at the time that it would be "much more compelling" than rival coverage.
As expected, Tesla is leaning heavily on its active safety systems and features like Autopilot to justify those lower rates. "Because Tesla knows its vehicles best, Tesla Insurance is able to leverage the advanced technology, safety, and serviceability of our cars to provide insurance at a lower cost," the company said today. "This pricing reflects the benefits of Tesla's active safety and advanced driver assistance features that come standard on all new Tesla vehicles."
Coverage is available to residents of California who own a Model S, Model X, Model 3, or original Roadster. Existing customers are able to sign up now, while those ordering a new Tesla can apply once they've been assigned their car's VIN.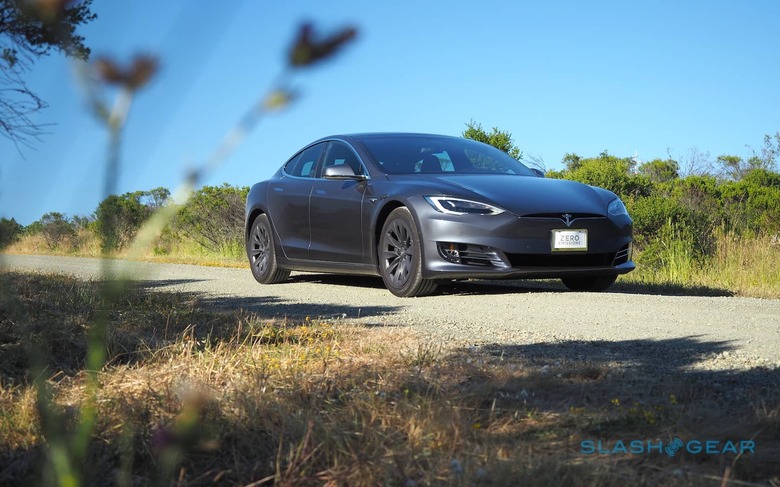 Unlike earlier suggestions, though, Tesla isn't taking into account driving style to calculate its premiums. "Tesla Insurance does not use nor record vehicle data, such as GPS or vehicle camera footage, when pricing insurance," the automaker says. One previously discussed possibility had been that Tesla might dynamically price its policies according to how safe – or otherwise – drivers are behind the wheel.
Like other insurance policies, you can cover multiple drivers – and multiple vehicles – to a single policy. However only Tesla cars can be included. There's also no coverage for ride sharing or other commercial use of the car. However the automaker says that in the future it does plan a commercial policy, to cover the eventual Tesla ride sharing network.
It's part of Tesla's push toward greater vertical integration, which has seen the company opt out of the traditional dealer network and instead operate its own locations and sell its cars direct. That hasn't gone down well in general with traditional dealerships, unsurprisingly, and this new insurance product may well be similarly received by insurance companies.
For drivers, though, the promise of "up to 20% lower rates, and in some cases as much as 30%" savings over their existing providers is likely to make at least getting a quote appealing. Tesla says the process will take under a minute, assuming you're in California, while expansion into other states is expected in the future.