Tesla Will Launch Its Own Insurance Product In The Near Future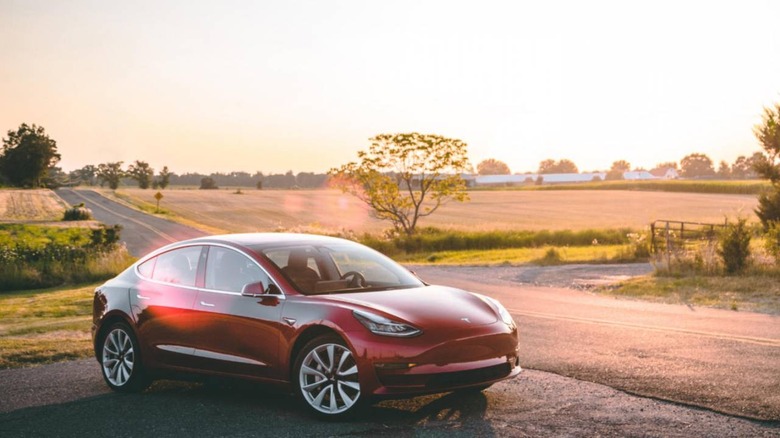 During a call with analysts today, Tesla CEO Elon Musk revealed the company plans to offer its own insurance product to its customers. The new offering will be available in around a month, according to Musk, who didn't provide any specific details on the product. The insurance will be "much more compelling" than existing alternatives, Musk claimed.
Musk didn't provide any details about the upcoming insurance offering, though it is expected to point to Autopilot as a factor in whatever benefits it will offer Tesla customers. Musk indicated during the call that information it has related to Autopilot will influence the insurance rates it offers.
Tesla is in a unique position relative to traditional insurance companies — unlike those insurers, the auto maker has access to info that gives it an idea of the risk profile for both individual customers and cars. Musk indicated that the way the customer drives their vehicle will have an influence on the insurance rate they receive.
Musk didn't provide a specific launch date for the insurance product's unveiling, but based on the general time frame he provided, we should expect to see it by late May or early June.
The news comes amid Tesla's Q1 2019 financial report, which revealed a greater than expected net loss of $702 million. Counted in that loss was $188 million in non-recurring charges. Among other things, the company faced weak demand in light of an uptick toward the end of last year, which resulted from the planned federal EV tax credit reduction that went live at the start of 2019.