Tesla hunts in-house battery breakthrough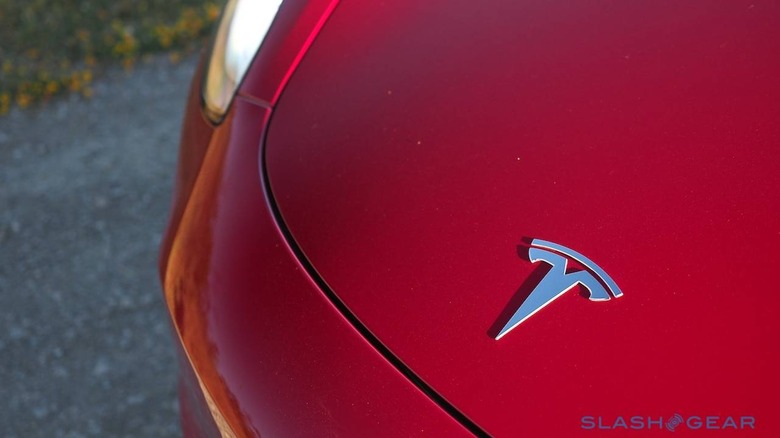 Tesla is quietly developing its own battery cell production technology, despite a longstanding partnership with Panasonic, as the automaker takes clearing one key manufacturing bottleneck into its own hands. Panasonic and Tesla have worked together since 2014, and collaborate on the Tesla Gigafactory where batteries are made.
It hasn't been an entirely smooth relationship, however. In April, Panasonic reportedly decided that Gigafactory 1 was too great a risk for further investment. The move came shortly after Tesla CEO Elon Musk had confirmed that it would look to multiple battery suppliers for its new Shanghai factory, not just Panasonic.
Musk pushed back at the investment report, however, arguing that it was Panasonic's inability to get above around 24 GWh per year in production that had constrained Model 3 production. "Tesla won't spend money on more capacity," Musk warned, "until existing lines get closer to 35 GWh theoretical."
That warning, it seems, masked exactly where Tesla was reportedly spending money on alleviating capacity. A skunkworks faculty near the automaker's Fremont, CA facility has been working on homegrown battery cell technology, and how Tesla could cost-effectively bring that in-house. In the process, it would fit Musk's ambitions for the company to be as vertically integrated as possible.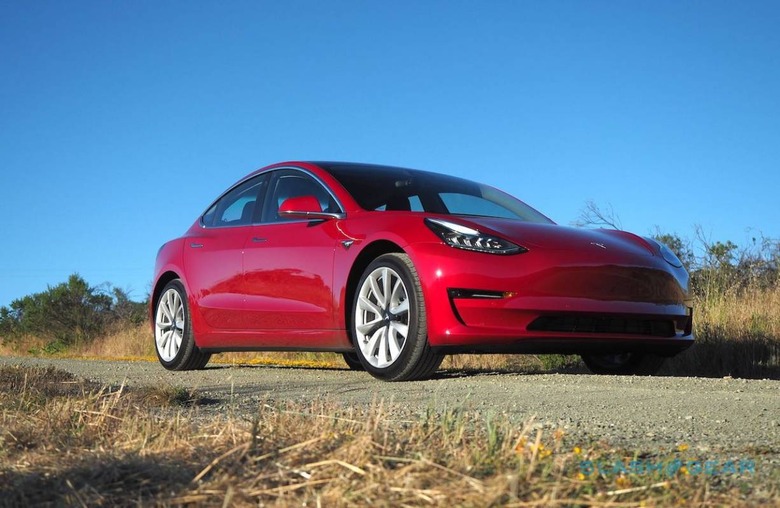 The R&D there, according to employees and former employees speaking to CNBC, is focused on the design and prototyping of advanced lithium ion battery cells, along with volume production techniques. It comes after Tesla acquired Maxwell Technologies last year, a company that specialized in ultracapacitor technology among other things.
It's not just Tesla which is working on its own battery strategy, despite the partnership, however. Panasonic has also hired away a number of former Gigafactory employees from the automaker, it's reported, including technicians and system engineers, among others. That's been a fairly new trend, according to a former Tesla staffer.
They claim that the Japanese company's clearer scheduling policies, along with factors like compensation and training are making Panasonic more appealing to some. In particular, it's said that figuring out how to get time off is a motivator.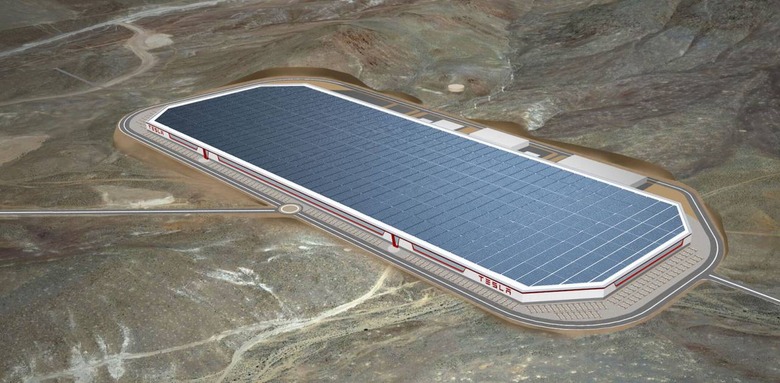 That priority comes as Tesla readies for a last-minute push in production to meet its quarterly goals. According to a leaked email sent to staff by Musk, and acquired by Bloomberg, the automaker is "on track to set an all-time record, but it will be very close." The CEO blamed logistics and moving cars around to satisfy orders as the primary issue, and claimed that "we already have enough vehicle orders to set a record."
Tesla has previously used volunteers from the workforce to complete car handovers, as it attempts to maximize the number of finalized sales and hit the goals it promised to investors.