Tesla experimenting with a free car for referrals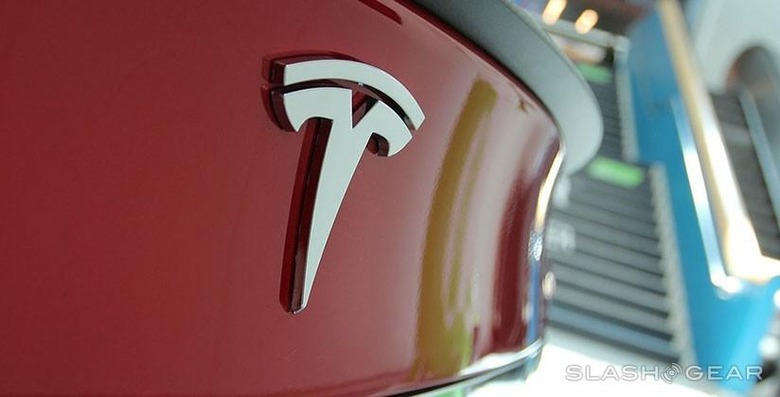 Tesla will soon begin a referral program for their electric vehicles instead of continuing to fight their up-hill battle with US car dealers. They'll continue to open new stores, for sure, but depending on how well this referral program goes, suggested CEO Elon Musk this week, perhaps not so many stores will be opened as originally planned. Word of mouth, after all, is one of Tesla's strongest tools for sales of vehicles, especially in states where sales through Tesla stores are not yet legal.
Musk told of a plan to get referrals on their side as a much more amplified weapon than ever before. To do this, Tesla will begin offering $1,000 discounts to Tesla vehicle owners, one per referral. Each time a previous buyer has a new buyer purchase a vehicle with a referral, that previous buyer gets $1,000 to use on a new car, services, or accessories.
Previous buyers will be able to distribute ten of these referrals, earning themselves up to $10,000 off accessories, services, or a new car. Once five of these referrals are completed, the owner who distributed them will be invited to Tesla's "gigafactory" just outside Reno, Nevada for a tour, and attend the grand opening.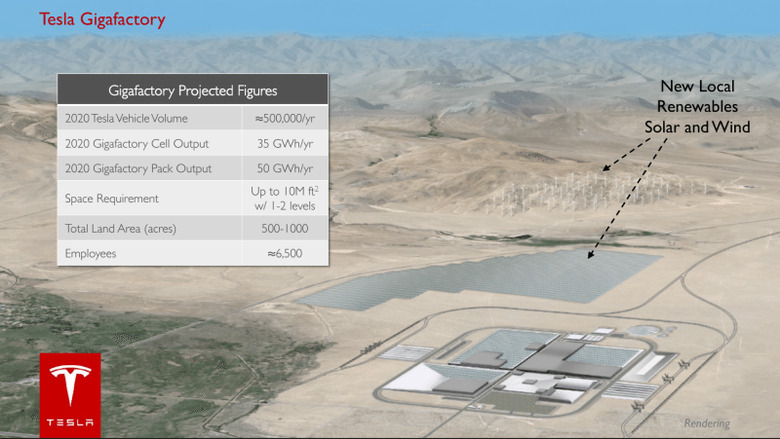 Once a user succeeds in having 10 referrals completed (10 friends buy Tesla vehicles, that is), they get the right to purchase a "Founder Series Model X", a unique edition of the vehicle not available to the public, with all options free. They still have to pay for the vehicle, but all options will be free therein.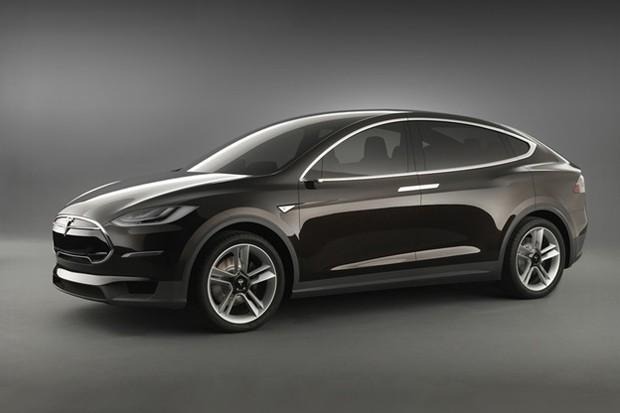 The first person to reach the 10 referral mark will receive a Founder Series Model X with all options for free, entirely free.
According to MarketWatch, Musk suggested that this move is part of their "guerrilla battle" against car dealers.