Tesla's electric cars just got more Chill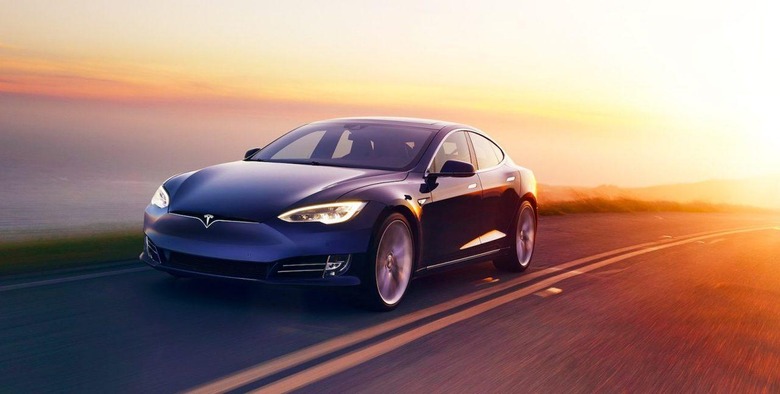 Tesla may be giving gas-powered supercars sleepless nights with the torque-tastic straight line speed of its EVs, but a new mode promises something different at the other end of the scale. With each progressive version of the Model S and Model X, Tesla has been pushing the performance envelope, taking advantage of the instantaneous power that makes electric motors so alluring once you've tried them.
All the same, there are times when cutting the 0-60 mph time down to a scant few seconds might not be the ideal. Just as picking up grandparents in a supercar isn't necessarily the most appropriate decision, so hurtling toward the horizon whenever you graze the accelerator in your EV isn't always the preferred behavior. Now, Tesla has quietly added a way to address that.
It's called "Chill" and, Electrek reports, Tesla described it as "a new acceleration" when it added the feature in a recent firmware update. As with previous upgrades, Tesla pushes the software out overnight when its cars are idle; sometimes, it's only when you consult the changelog that the differences become clear.
"You can now choose between two acceleration options in your vehicle: Chill and Standard," Tesla's notes for the 2017.44 update read. "Chill makes acceleration more gradual – ideal for smoother driving and a gentler ride for your passengers."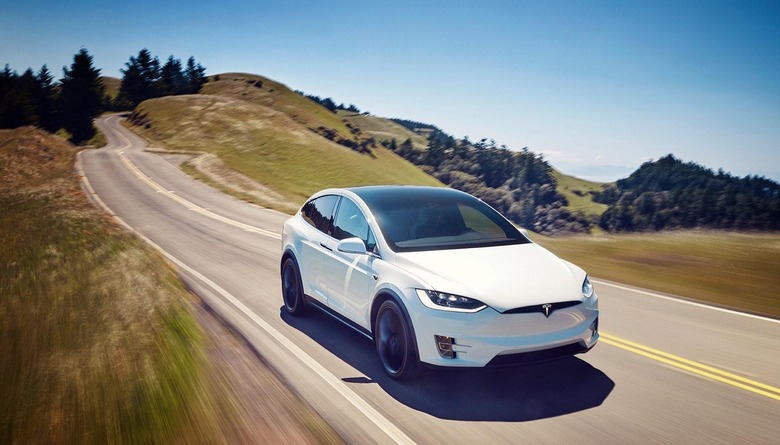 Exactly how it manifests isn't entirely clear at this point, though it seems likely that Tesla has tamped down on some of the power along with softening the throttle response. That would be in line with the often-called "Comfort" mode other luxury cars offer, which generally exhibits a more languid approach to speed. Given an electric car's performance is all software controlled, and the Model S and Model X's dashboard controls are predominantly digital, it's even easier for Tesla to add a scaled-back mode for those who don't want neck-jolting acceleration.
Jalopnik, meanwhile, spotted a DragTimes video in which the new Chill mode feature is tested out:
The firmware update also brings a promised feature which Tesla CEO Elon Musk discussed earlier this year with an owner on Twitter. The driver pointed out that a "comfort exit" mode – common on other high-end vehicles, where the steering wheel pulls back when the engine is stopped and the driver's door opens, so as to make it easier for them to get out and back in again – might be a useful addition to his car. Musk concurred, saying that it was on the roadmap for a future update.
That update has arrived, with both the steering wheel and the seat adjusting to give maximum entry and exit comfort. The position settings are stored to the car's keyfob, which means that different drivers can be recognized and have their own custom configuration restored as they approach the vehicle.
Meanwhile, Tesla is also readying some more comprehensive updates. The automaker confirmed earlier this month that it was preparing Autopilot upgrades, including changes to the so-called "Vision Neural Net" that sees the EVs collaborate on identifying road changes and more.