Tesla set to roll out new Autopilot functions in coming months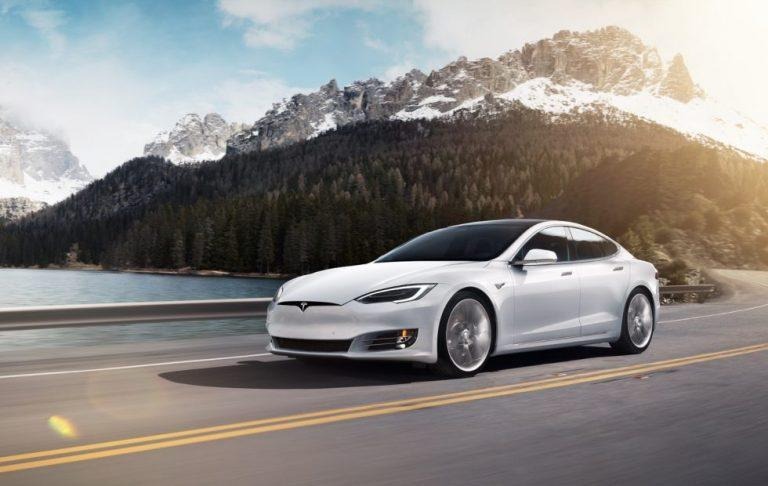 Tesla makes the most popular full electric vehicles in all the land and one of the key features for those cars is the semi-autonomous driving capability in certain circumstances, which will eventually be autonomous driving capability. Tesla has now announced that it will have new functions for its Autopilot program rolling out in the "next several months." Tesla has stated that it has resolved one key challenge in its Autopilot program.
This particular challenge was an issue of some sort with the "vision neural net" the vehicles use. The challenge was a roadblock towards Tesla's stated goal of being able to drive coast to coast without touching controls. Tesla says with the vision neural net ready to of a "rapid rollout of additional functionality is coming over the next several months.
That details came in the Tesla investor letter, which also announced disappointing Q3 results for the EV maker. Tesla has tried to address the available computing power issue, cited as the big AI challenge, when it rolled out the Autopilot 2.5 hardware suite previously.
Tesla also took a bit of time to brag about its AI team. It boasted that it has "the world's best AI engineers and researchers." Tesla plans to use its AI prowess across all industries, not just the automotive industry.
As for Tesla's Q3 earnings, it had reported total revenue of $2.9 billion. Shares of Tesla lost about $3.70 each thanks to large capital expenditures due to the slow start of Model 3 production. That large loss per share smacked Tesla's share price down by 4%.
SOURCE: Big Think