Tesla cars are getting "Fallout Shelter", Netflix and YouTube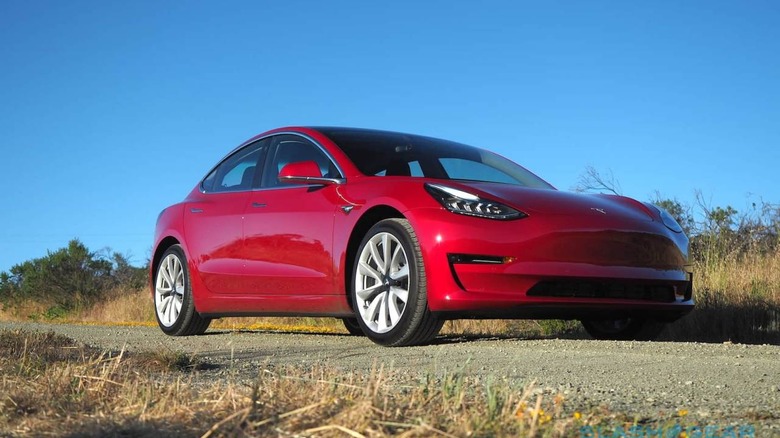 Sitting in your Tesla and not actually moving might seem like an odd way to pass the time, but the addition of Fallout Shelter along with a host of other time-wasting dashboard distractions could end up more fun than even Ludicrous Mode. Tesla CEO Elon Musk made an E3 2019 appearance this week to talk about new games and apps coming to the touchscreens of the EV-maker's cars.
Of the games, it's likely to be Bethesda's Fallout Shelter which is the most exciting. Launched back in 2015, it'll be playable on the dashboard of the Model S, Model X, and Model 3 through each car's sizable center display.
It's not the first game Tesla owners have been able to play in their car, mind. Back in August 2018, the automaker added a selection of Atari classic games to its cars, though earlier this year was forced to remove Pole Position over a licensing issue. Cuphead, meanwhile, joined the party earlier in the month.
Musk promised that Pole Position would be replaced with another racing title, and today he previewed what that looks set to be. Beach Buggy Racing 2 is likely to be familiar to Android gamers, but was shown running on the far larger display in a Model 3 today. However what makes it special is that you can use the car's controls to control the in-game vehicle.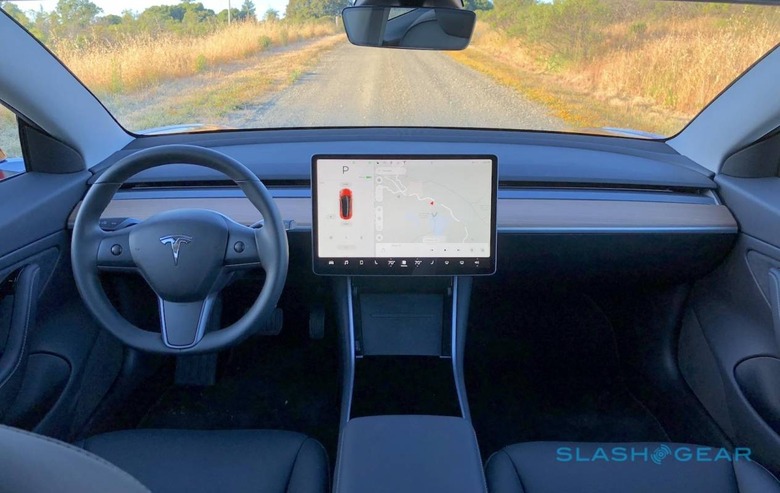 Although the car itself is in park, the steering wheel is used to play the game, as is the brake pedal. Tesla also has support for controllers for Xbox and PS4, too.
If you'd rather just kick back and watch, rather than play, another update will bring YouTube and Netflix support through the Tesla browser. Again, the EV will need to be stopped and in park first.
Down the line, though, it's worth remembering that Musk has been among the most bullish of those predicting autonomous driving reaching the mass market sooner rather than later. One of the big questions – beyond matters of safety, regulation, and self-driving technology – is just what occupants of autonomous vehicles will do to occupy themselves while their car handles the roads. Playing games or streaming video may well be the most obvious answer.
Musk didn't give a release date for when the new software might be pushed out. As per previous updates to Tesla cars, it may well be that owners simply wake up one morning and find the new functionality has been added while they slept.