Tesco Mobile iPhone 4 Pricing Revealed: Cheapest Yet?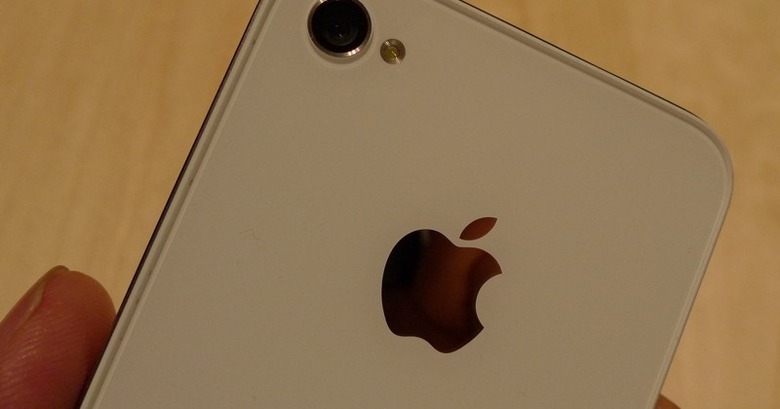 Tesco Mobile may not be the first name UK iPhone 4 buyers think of, but the supermarket's MVNO arm is aiming to change all that with its mighty affordable tariffs.  Freshly announced today, monthly packages kick off from £20 for a mere 12-month agreement, including unlimited SMS and 1GB of data.
If you want that, you'll have to pay £349 for the iPhone 4 16GB handset itself (or £429 for the 32GB version), though the phone gets cheaper if you opt for the £35 12-month agreement (£229/£299) or the £45 24-month agreement (£19/£99).  Tesco throw in unlimited BT OpenZone WiFi hotspot access too.
There are also pay-as-you-go deals to be had, with the iPhone 4 16GB £479 with "triple credit" for calls and SMS and 1GB of data per month for the first year; alternatively you can get the 32GB handset for £569.  Those deals, too, come with WiFi hotspot access.