Ten new iPads and Macs spotted in rumor-fueling filings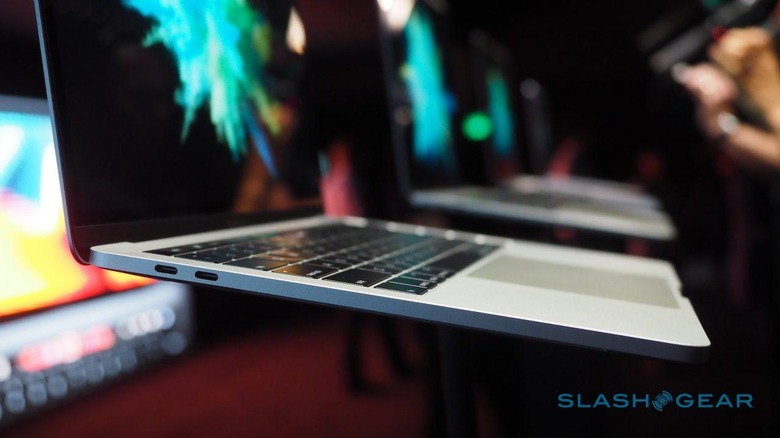 Ten new Apple products have shown up in a a European certification database, fueling rumors of new iPad and Mac models this year. The Cupertino firm is widely expected to refresh both its tablet and notebook ranges in significant ways for 2018, including adding Face ID support to the iPad along with new Intel processors in the MacBook.
Each could certainly be considered a highly-anticipated feature. On the iPad Pro side, the addition of the TrueDepth camera array from the iPhone X is widely expected, though Apple is also believed to be further trimming the bezels of the tablet. That includes dropping the home button, as it did with the iPhone X, and replacing its functionality with gestures.
On the MacBook Pro side, would-be upgraders have been holding out in the hope that Apple would add new processor options to the notebooks. That's dependent on Intel making the necessary chips, mind. There are also questions as to whether the problematic "butterfly" keyboard will be changed again for the refreshed laptops, after Apple conceded that some owners were having issues and would be eligible for free repairs.
Now, five new iPads and five new Macs have cropped up, with Consomac spotting their entries in the Eurasian Economic Commission database. That has proved useful for previewing upcoming launches before. Back in 2016, Apple's AirPods were previewed with an entry in the database, and it also partly spoiled the surprise the following year for MacBook and iPad updates, along with the Magic Keyboard.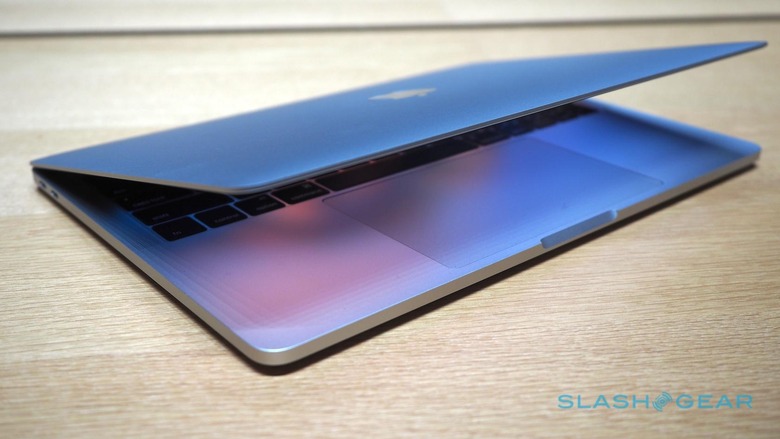 On the Mac side, there are five new model numbers: A1931, A1932, A1988, A1989, and A1990. Each is, according to the respective filings, running macOS High Sierra. 9to5Mac speculates that, given the similarity to current product codes, at least three are new MacBook Pro models. Apple has also been rumored to be preparing new 13-inch MacBook models, which would replace the aging MacBook Air with a Retina-display version.
Meanwhile, the new iPad model codes are A1876, A2013, A1934, A1979, and A2014. Each runs iOS 11, according to their listings. It's unclear in each case whether the use of the existing OS for each platform respectively means Apple intends to launch the hardware before iOS 12 and macOS Mojave make their public debut.
As ever, nothing is guaranteed until Apple actually announces it. Nonetheless, the long-standing iPad rumors, not to mention the length of time since Apple updated its notebooks last, do suggest a change sooner rather than later is likely.