TeleNav Scout for Apps brings web-based HTML 5 navigation to light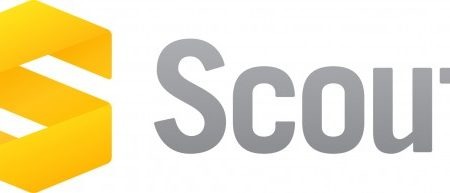 This week the folks at TeleNav have brought forth their newest force in GPS navigation: Scout with HTML 5 powered web-based navigation. This system will allow users to navigate the United States without downloading an application and will allow users to continue turn-by-turn navigation and directions without leaving the application they're in. Voice-guided navigation was never easier for users now with app developers on the cuff of innovation, thanks to TeleNav!
What Scout for Apps will allow developers to do is integrate GPS navigation directly into their apps, plain and simple. This framework will allow you to, for example, work with a single app which locates the best restaurants in the area and also drives you there without consuming additional battery life by launching a whole extra app only for GPS. What happens instead is that you'll be getting a web-based popup (much lighter) which shows you directions then closes when you're done.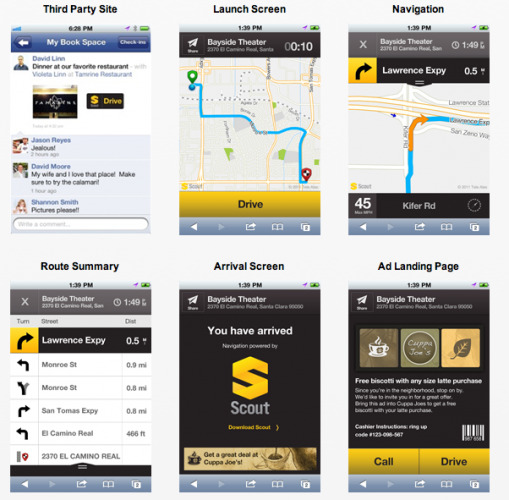 This system exists in addition to TeleNav's Scout.Me system for IOS launched this past December (see more here). This new release of Scout for Apps will have the world's FIRST web-based HTML 5 powered navigation system at the fingertips of developers ASAP so this summer we can be rolling out hard with as small an amount of power consumption as possible. A single line of code is all a developer needs to integrate TeleNav navigation in their shopping app, sightseeing app, or whatever they deem applicable!
Developers should head to http://developer.telenav.com/ to expand their vision of GPS navigation today! Integrate this system in your mobile site or email as well! This whole system works with iOS 4.0+ and Android 2.1+, so you'll be good to go!
BONUS check out our own experience with a Scout app in-vehicle from CES 2012 here: