Take a photo tour of Nintendo's rarest hardware stash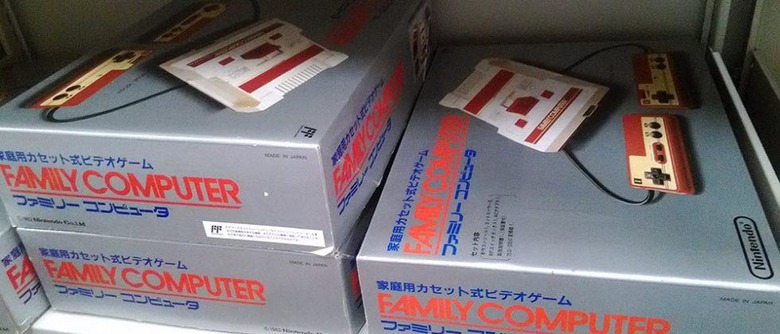 In case you may have missed it, Nintendo is celebrating the 30th anniversary of The Legend of Zelda this year. While Pokemon is turning 20 and celebrating with new cards, games, and legendary Pokemon events, Nintendo is celebrating Zelda's birthday a little differently. One way it's doing this is by cracking open its gaming vault and giving us a look at some vintage hardware.
Nintendo has posted an article to its Japanese site that shows off some images of its warehouse. In these images, we see unopened Family Computer and Famicom Disk System boxes – rare finds in the wild, but apparently not so much in Nintendo's stash. The original Famicom, as many of you will remember, was the Japanese counterpart to the Nintendo Entertainment System.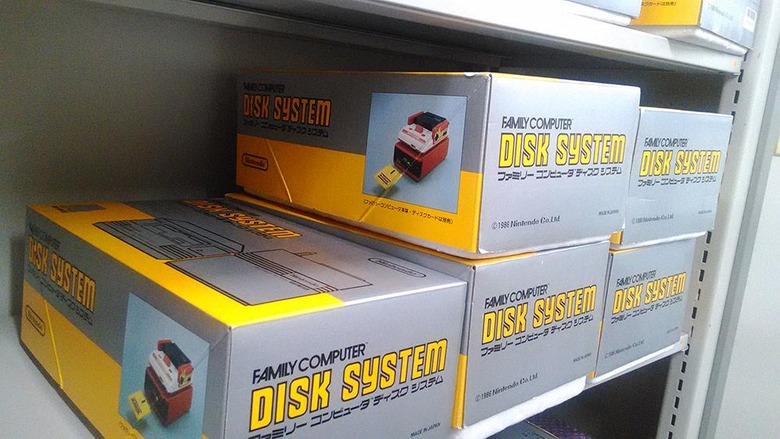 The Famicom Disk System, on the other hand, was a Japan-only companion system to the Famicom. Using the Disk System, players could load and play games from special Nintendo-made floppy disks. Nintendo erected a number Disk System kiosks across Japan, which allowed players to purchase new games and write them to existing disks – we get to see a shot of one such kiosk in the gallery.
Nintendo actually breaks the seal on a Famicom and a Disk System to show off was packed in with these consoles back in the 80s. Then, of course, it's time to plug them in and see if they actually still work. It turns out they do, and as an added bonus, Nintendo's Disk System copy of the original Legend of Zelda runs just fine.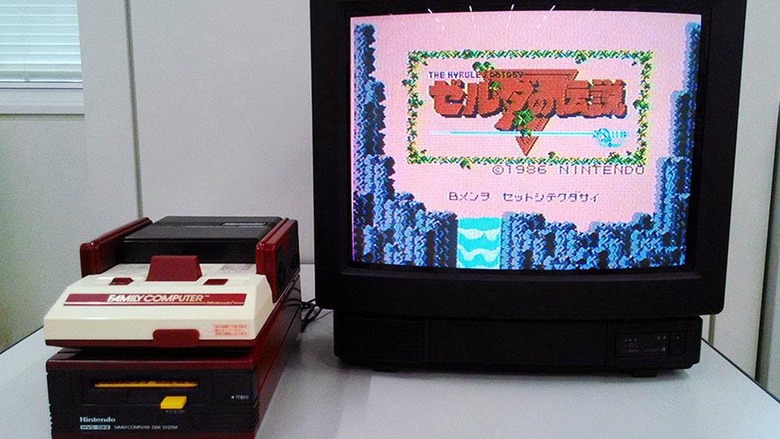 Obviously, this might be a little more self-serving beyond just celebrating the 30th anniversary of The Legend of Zelda. Nintendo recently announced that it will be launching the Famicom Mini in Japan alongside the NES Classic Edition we'll be getting here in the US. Opening up these old consoles and giving us a window into its classic games vault might be a way to build up anticipation for this launch.
Still, if it means we get to have a peek at the classic consoles Nintendo has kept stored away, you'll hear no complaints from us. One has to wonder what else Nintendo has stored in this warehouse. Perhaps there's a copy of the famously hard-to-find Nintendo World Championships cartridge laying around in there?
SOURCE: Nintendo