Taco Bell employees can get a $4K discount on a Chevy Corvette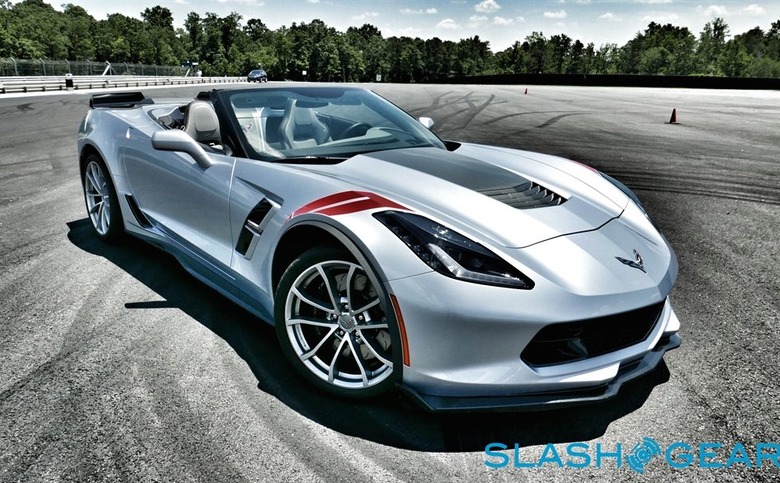 When it comes to buying a new car, there isn't a person alive who doesn't want to save money on the sticker price, whether it's haggling with the dealership or qualifying for some discount program. Well, if you're in the market for a new Chevy Corvette and are hunting for a deal, you might want to consider a career change. Due to an odd arrangement between Taco Bell and GM, employees of the fast food chain are eligible for a $4,385 discount on a new Corvette Grand Sport.
It turns out that Taco Bell is considered a "supplier" for the car manufacturer, and thus its employees can take advantage of GM Supplier Pricing. This discount will save buyers $4,385 on a Chevrolet Corvette Grand Sport, and it's a 2018 model to boot! The sports car has a starting price of $66,590, however, and doesn't qualify for any existing rebates, so it's likely to still be out of reach for most existing Taco Bell employees.
This deal was first spotted by CarsDirect, which discovered several other strange discounts. For example, there's an unadvertised discount on Acura's top-of-the-line NSX: if buyers choose to finance or lease through Acura Financial Services, dealerships can offer up to $30,000 worth of cash-back bonuses. That's an incredible price cut on a car that normally sells for $160,000, unfortunately dealers aren't obliged to offer this savings, so shoppers may need to ask around to find the best offer.
There's another interesting deal available to those of us without the means to afford a high-end sports car. Fiat Chrysler actually has an extra $1,500 discount for buyers with bad credit. Those with a FICO score under 620 can qualify for the savings when buying (not leasing) the following models: Chrysler Pacifica; Dodge Charger, Challenger, or Journey; RAM 1500; and Jeep Cherokee.
SOURCE CarsDirect