T-Mobile USA in talks for LG Android smartphone?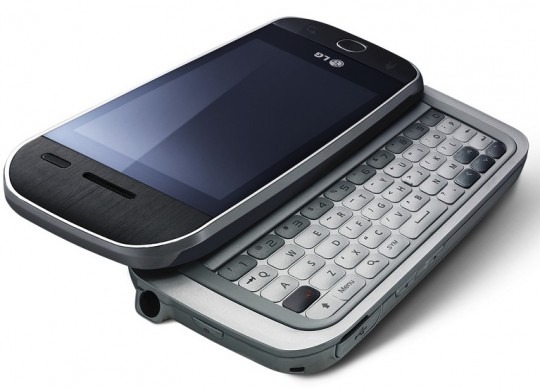 We're not the sort to deal in scandalous rumor-mongery, but have T-Mobile USA officials been clandestinely meeting with LG Electronics at the latter's Seoul headquarters?  That's the talk out of TelecomsKorea, who peg the US carrier as one of LG's potential lifelines for turning around its drooping market share in North America.
LG's market share there dipped two percent in Q3 2009, down to 29.7-percent in the three month period prior, and a snub from Verizon Wireless isn't going to help.  Research group Prudential claim Verizon purposefully left LG out of their holiday promotion this year, and they're predicting that the manufacturer will look to diversify its carrier partnerships in order to reduce dependence on any one network.
Both LG and T-Mobile are keeping quiet, but the speculation is that the two companies might be discussing an upcoming Android smartphone.  LG currently have two Android handsets, the GW620, on sale as the LG Eve in Canada, and the more recent GW880, currently only available in China.
[via Unwired View]