T-Mobile USA confirm Android 1.6 OTA roll-out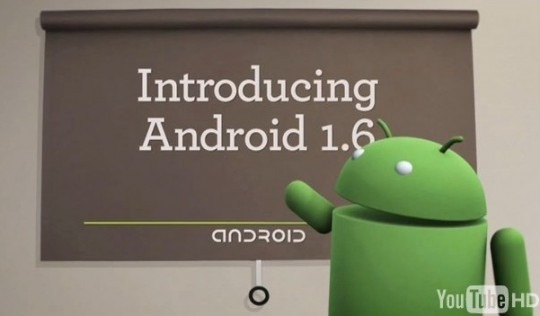 T-Mobile USA have confirmed that the Android 1.6 OS update is now being pushed out to owners of G1 and myTouch 3G handsets.  The firmware is being delivered as an OTA (Over The Air) update, the release of which is staggered; there is unfortunately no way to prematurely trigger it, so thousands of Android users will have their eyes glued to their phones over the next few days.
"The rollout of Android 1.6 (Donut) to T-Mobile's G1 and myTouch 3G customers is now underway. The over-the-air update will be delivered to all G1 and myTouch customers in the coming days." T-Mobile USA statement
The consumer update comes just days after HTC released Android OS 1.6 for their developer handsets, with the latest build being finalized earlier this month.  While the new version includes support for CDMA devices, different display resolutions and other bud fixes, the most obvious changes for T-Mobile end-users will be an updated Android Market – which now includes screenshots – and a new universal search feature.