T-Mobile targets AT&T switchers with killer iPhone 6s deal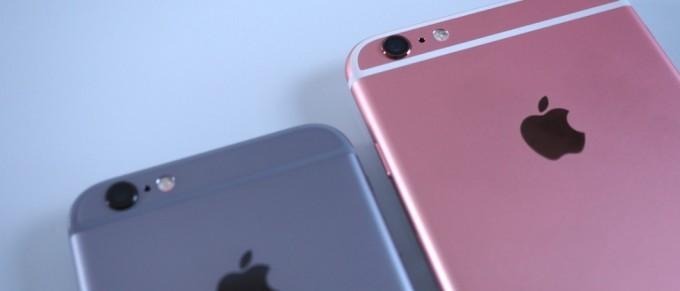 T-Mobile is continuing with its big "Un-Carrier Unwrapped" holiday promotion, which was kicked off with the news of 3 months of unlimited LTE for existing subscribers, followed by $200 per line for every Sprint customer that switched. This week T-Mobile has AT&T users in their sights, offering them a nearly unbeatable deal on a new 128GB iPhone 6s.
Starting Friday, December 4th, AT&T customers that move their lines to T-Mobile will be treated to a 128GB iPhone 6s for the price of a 16GB model. That is a $200 discount, and makes the step up from an entry-level iPhone 6s, which is generally considered to not have adequate storage, a complete no-brainer. This deal is being offered through Sunday, December 13th, and also applies towards Go Phone and Cricket Wireless users that switch.
T-Mobile is also giving AT&T switchers up to $125 off accessories purchased through their installment plan, including the Apple Watch, Beats headphones, and Bluetooth speakers from JBL and UE Boom.
The promo offering $200 credit for Sprint customers is still available, but only through December 6th. T-Mobile adds that its holiday deal for Verizon switchers will be announced next week.
SOURCE T-Mobile