T-Mobile teases Sprint subscribers with $200 a line bounty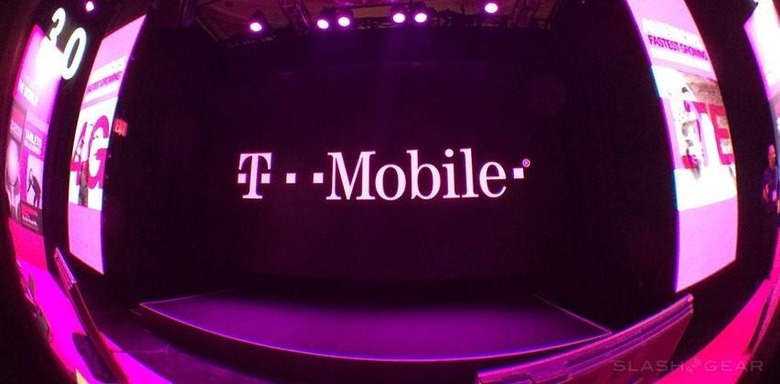 Mobile phone carriers are interesting. They always seem to be trying their hardest to undercut the competition, and lure customers away from their current provider. This is, of course, almost always good for the customer, as it usually means discounts. And in the case of T-Mobile, it means cold, hard cash.
Today T-Mobile CEO John Legere called out Sprint's customers, and is offering them a flat $200 for every line they switch to T-Mobile's service. The cash bonus will show up in the form of a credit on your first bill. What's interesting is that this applies to as many lines as you have, and switch. He cited family plans with four people getting $800, and even businesses with 10 lines getting a $2,000 credit. So there doesn't appear to be any limit on the offer.
In addition to the credits for Sprint customers, T-Mobile has also announced that for a limited time, any customers (new or old) that have a total of four lines can get a special discounted rate of $45 per line.
The $200 credit per line starts tomorrow, and runs for an unspecified amount of time. If you're with AT&T or Verizon and are thinking of switching, Legere mentioned that they have plans in the works to lure customers from those competitors as well. It'll be interesting to see how Sprint and others respond over the coming weeks.
VIA: BGR