T-Mobile Supports Samsung In Apple Patent Battle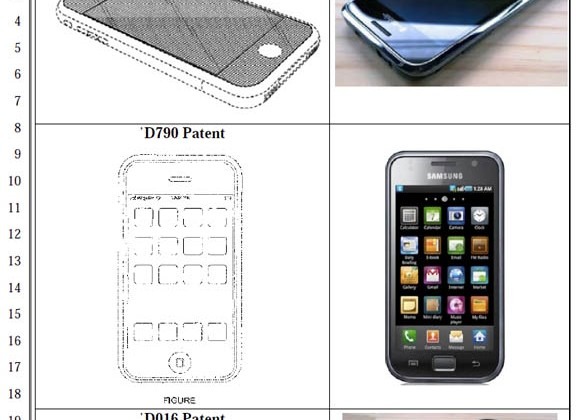 T-Mobile has filed with the federal courts to oppose Apple's request for a preliminary US injunction on Samsung's Galaxy products. The move is similar to what Verizon did last week, when it, too, sided with Samsung and filed with the courts to oppose the injunction request, citing possible negative effects to its 4G LTE network deployment.
T-Mobile claims that an injunction on Samsung's Galaxy products in the US would "unnecessarily harm" its business and its customers, especially since it is relying on the Samsung Galaxy S II and the Samsung Galaxy Tab 10.1 as two of its major product launches for this holiday season. The carrier further argues that there isn't enough time to find comparable replacement products for the holiday season this late into the year.
The carrier has already invested heavily into the 2011 year-end marketing campaigns, which prominently feature the Galaxy S II and the Galaxy Tab 10.1. "These investments cannot be recouped easily," said the company in its filing. T-Mobile just announced the Samsung tablet earlier today and has already confirmed that it's not receiving an iPhone this year, which makes it all the more dependent on being able to offer the popular Samsung products.
The legal feud first began when Apple sued Samsung back in April for copying the look and feel of its iPhone and iPad. The battle has since spread worldwide spanning at least four continents and ten countries with patent claims launched from both sides. Apple has most recently won an injunction on Samsung's Galaxy products in Germany with a potential ban in the rest of Europe.
[via TMoNews]