T-Mobile Sony Xperia Z1S official: We get it wet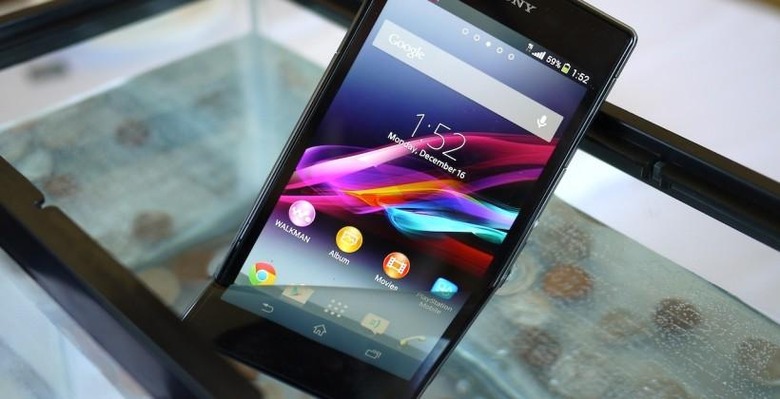 Sony and T-Mobile have announced the Xperia Z1S, the US carrier's version of the Xperia Z1 that debuted in Europe back at IFA in September 2013. The 5-inch Full HD touchscreen is kept, of course, as is the 2.2GHz quadcore Qualcomm Snapdragon 800 processor and 2GB of memory, and – as we found here at CES 2014 – you can still dunk it in water and expect it to work.
Sony had been offering the international Z1 unlocked and SIM-free in the US since October, but this T-Mobile deal will see the handset offered in stores as well. The carrier will offer it on a spread payment plan of $22 per month over two years, though service will obviously be extra.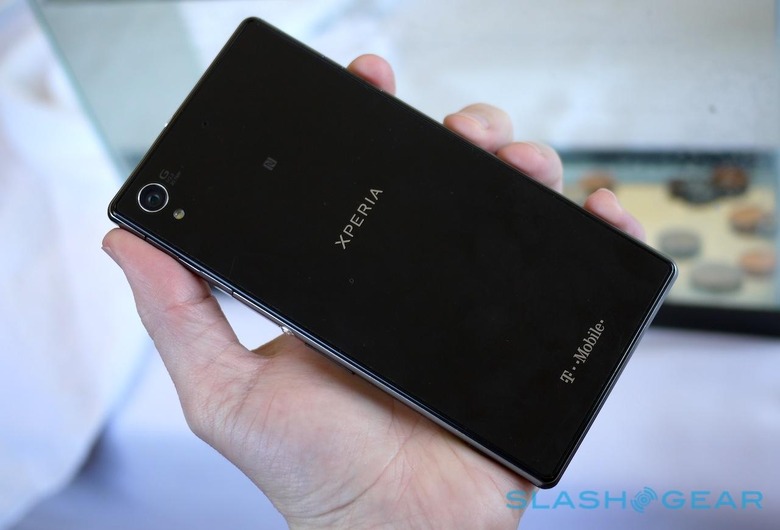 Other specifications include a 20.7-megapixel camera with Exmor RS sensor and Sony's BIONZ processing. It gets a dedicated camera key, too, and T-Mobile has asked for a couple of other tweaks to the core Z1 design for its version, including centralizing the headphone socket rather than the offset position it has on the international phone.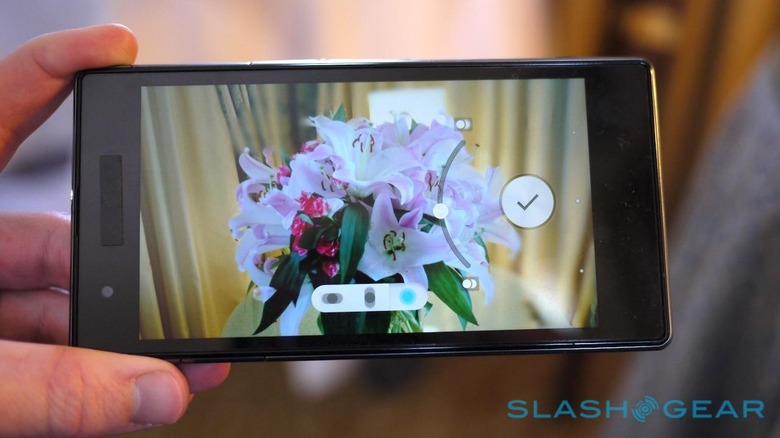 There'll also be preloaded apps like a camera that allows you to automatically defocus the background of the shot, creating a shallow depth of field effect. Another app uses the camera to do image recognition on things like wine bottles, book covers, and places of interest.
The T-Mobile Sony Xperia will go on sale from January 18th in the US.