Sony Xperia Z1 and Ultra USA editions appear off-contract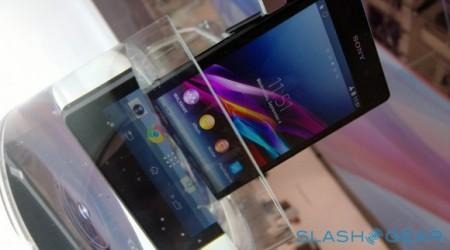 This week the folks at Sony have made clear their intent to bring both the massive Xperia Z Ultra and the next-generation Xperia Z1 to the United States. Both of these devices work with high-powered processors and Full HD displays, while neither of them have been guaranteed for carrier subsidies. Both devices will be available unlocked and off-contract in the USA starting immediately.
You'll find the Xperia Z Ultra a waterproof 6.4-inch display-toting beast with Full HD TRILUMINOS technology under the hood. This display is bring and relatively sharp, working with the same amount of pixels as the Xperia Z spread across a slightly larger area. This machine also works with X-Reality for mobile as well as a "super responsive screen" that works with handwriting recognition compatible with a pencil, selected stylus, or pen.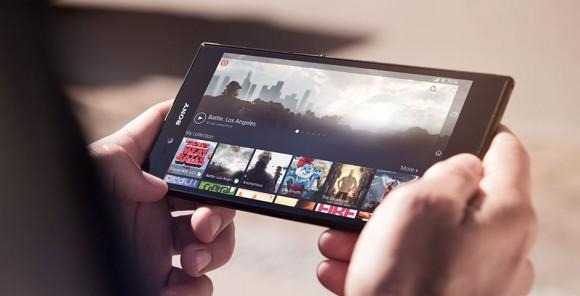 The Sony Xperia Z1 brings a handset similar in size and presentation to the Xperia Z, this time bringing on a 5-inch display with Full HD TRILUMINOS technology also paired with an X-Reality for mobile engine under the hood. This device is waterproof and dustproof with IP55/IP58 resistance, working with a 20.7 megapixel camera at its back.
The Sony Xperia Z Ultra works with a pricing at MSRP $649.99 (HSPA+, model C6802), $679.99 (LTE, model C6806) in black, white or purple. Meanwhile the smaller device in the Xperia Z1 works with MSRP $669.99 (HSPA+) in black, white or purple. Again, while these devices may appear with carrier subsidies in the future, for now they're all off-contract.