T-Mobile REVVL leads carrier's low-cost lease phone Smartpicks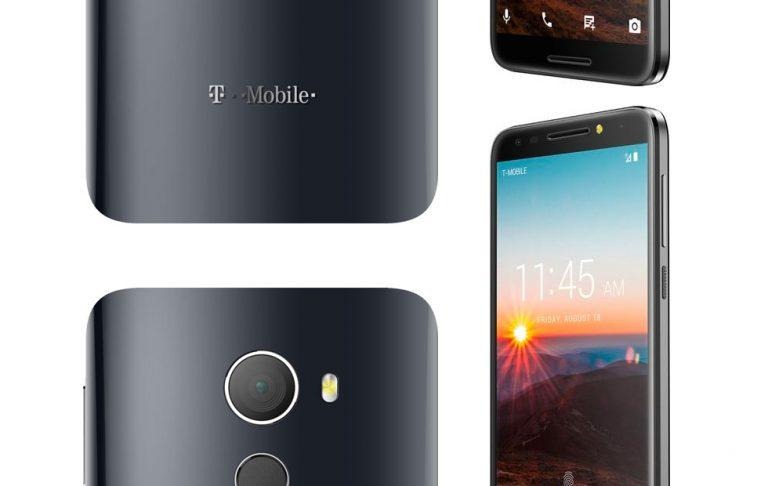 The T-Mobile REVVL is a smartphone that leads the pack of JUMP phones offered by the brand for cheap. Rumor has it this device was manufactured by TCL, the came company that makes Alcatel phones and some BlackBerry phones – and by the looks of it, that assessment seems right on point. The REVVL is one of a set of low-cost smartphones released with T-Mobile JUMP that users are able to lease.
Leasing a smartphone with T-Mobile JUMP On Demand means the user gets a phone for a fixed cost per month – between $5 and $8 a month for the hardware. These devices are part of T-Mobile's "Smartpicks" devices. These devices are low-end smartphones that cost very little – especially compared to the most premium smartphones on the market.
The T-Mobile REVVL costs $5 a month, Samsung Galaxy J3 Prime costs $7 a month, and LG K20 costs $8 a month. Also on the list is LG Aristo for $7 a month and ZTE ZMAX Pro for $8 a month. And they require an 18-month lease – a year and a half – then you'll have to choose what to do.
At the end of a year and a half of paying $5, $7, or $8 a month, you'll have two choices. You can either return it to T-Mobile and start paying for another phone, or pay it off and keep it. The LG Aristo costs $144 full retail, Samsung Galaxy J3 Prime $144, LG K20 is $168, and ZTE MAX Pro is $168.
T-Mobile REVVL specs:
• 5.5 inch HD Screen
• 2GB RAM
• 32GB of Internal Storage (Expandable to 128GB)
• 13 Megapixel Rear Camera
• 5 Megapixel Front-Facing Camera
• 3,000 mAh Battery
• Fingerprint sensor
• Android Nougat
Above you'll see the specifications for the T-Mobile REVVL. That device likely costs just a bit above $120 full retail – we'll find out how much it actually costs, soon. This device will be available starting on August 10th, 2017.