T-Mobile plans LTE for all by mid-2015: Snipes Verizon ads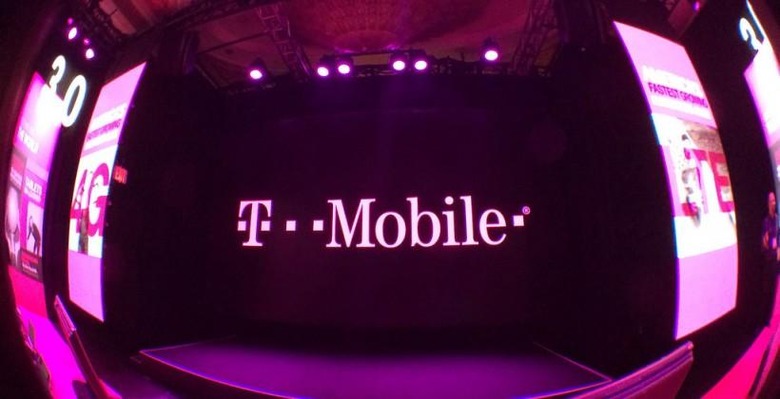 T-Mobile has started a new LTE roll-out, aiming to upgrade half of its existing 2G/EDGE spectrum to 4G by the end of 2014, along with an ambitious roadmap to use 700MHz A-Block spectrum it's currently in the process of acquiring for even more LTE this year. The news, which comes around a year after T-Mobile began its first LTE service, should see existing 2G and EDGE areas updated to LTE by the middle of 2015, the carrier predicts, as its legal department gets busy trying to take on Verizon Wireless' coverage maps.
The carrier's current coverage overall is 96-percent of Americans, it says, but takes particular issue with how Verizon portrays its 4G footprint specifically. Verizon's maps only include LTE, not HSPA+, which T-Mobile argues can be just as fast – or faster – than some LTE.
As a result, T-Mobile is issuing a cease & desist notice to its rival, as well as pushing out a new commercial in which it takes on Verizon directly, demanding it "fold up" its old coverage maps.
It's not the first cease & desist notice T-Mobile USA has issued over 4G speed claims. Back at CES, outspoken CEO John Legere said the carrier would be doing the same to AT&T over its LTE advertising, after arguing that real-world speed test results showed its network was considerably faster.
Perhaps ironically, the new 700MHz A-Block spectrum that T-Mobile will use for its 4G expansion is being purchased from Verizon itself.