Sony's Xperia Z3 will land on T-Mobile USA from October 29th, the carrier has announced today, though those without commitment issues can preorder the smartphone from October 15th. Announced at IFA in September, the Xperia Z3 offers a 5.2-inch Full HD display and 20.7-megapixel camera wrapped up in a waterproof casing, as well as LTE for use on T-Mobile's 4G network. Perhaps more interesting for those with coverage issues, the T-Mobile version of the Z3 will also support WiFi Calling for routing voice calls over a WiFi connection.
As we found back at IFA when we first played with the phone, the Xperia Z3 continues in the successful vein of its Z-series flagships. This time around, Sony is stressing the potential battery life, with a 3,100 mAh li-ion pack said to be good for two days of use.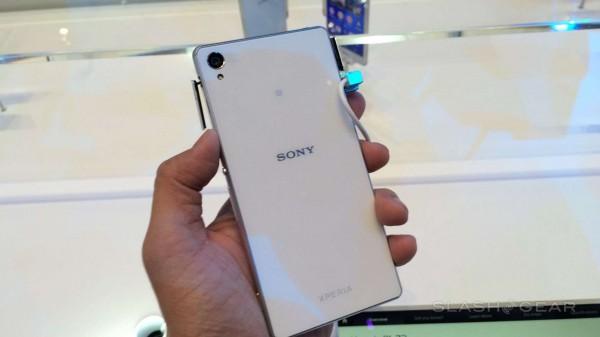 Meanwhile, the camera can not only take 20.7-megapixel snaps, but record 4K Ultra HD video. There's PS4 Remote Play support as well, for those with Sony's games console.
As for pricing, the Z3 will be offered on one of T-Mo's payment plans, spreading the handset over the space of two years for $26.25 per month.
Those who preorder it could get the phone before the official October 29th release, T-Mobile says, with shipping expected to kick off before that date. Preorders will be taken from 12am PDT on October 15th.
If T-Mobile isn't your preferred network flavor, meanwhile, Verizon confirmed last week that it would be offering its own version, the Sony Xperia Z3v in just under two weeks time.