T-Mobile offers free Hulu subscription to Verizon customers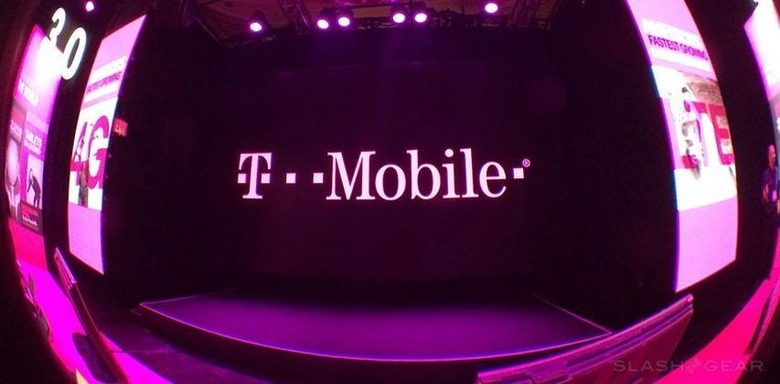 Last month T-Mobile aimed its sights at Sprint, by offering customers who switch from Sprint a $200 credit for every line that they bring over. That's a pretty hefty amount, especially if you've got a family or even a business plan that you're switching. T-Mobile said that they had plans to entice customers on other carriers, and they're starting to deliver on that.
Just last week, T-Mobile also announced a big discount on a brand new iPhone 6s for former AT&T subscribers. This gave them a 128GB version of the flagship phone for the price of a 16GB model, which is a $200 discount. Well now the company has set their sights on Verizon customers, with a somewhat different sort of promotion.
Starting tomorrow, anyone who brings a line over from Verizon will get up to one year of Hulu service, in the form of a $100 Hulu gift code. Former Verizon customers will also be able to grab any in-store accessories for half off, in addition to getting up to $650 per line to cover Verizon's early termination fees.
If you're wanting to switch, and get in on the deals that T-Mobile is offering, then you'll be able to do so starting tomorrow. The deal ends on December 17th, so you'll want to act sooner, rather than later.