T-Mobile kicks off 10GB LTE family attack on AT&T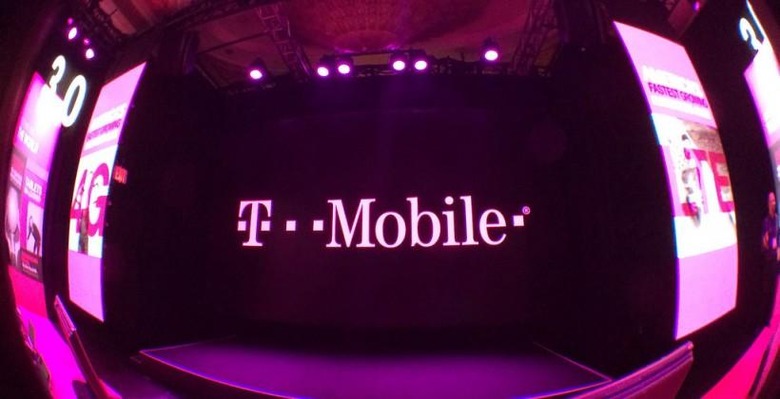 T-Mobile is turning its attentions to family plans, kicking off a 10GB offer for four users it claims could save subscribers more than $700 a year versus its rivals. The promotion, available for sign-ups until the end of September, splits 10GB of data between four people, with no overage fees and unlimited talk and text as well.
There's also bundled tethering, along with T-Mobile's unlimited data and text offering in 120+ countries. Meanwhile, the "UnRadio" offer which splits off streaming music from your data cap is also included.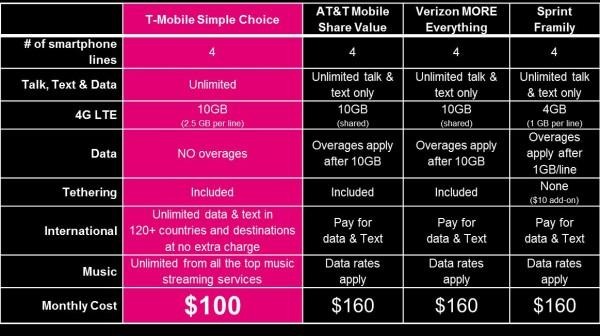 Unsurprisingly, CEO John Legere isn't holding back when it comes to calling out the competition on how much all that would cost on their networks. $160 is the status quo, he claims, while T-Mobile is charging $100 on Simple Choice.
Obviously there are some provisos, like making sure you actually have T-Mobile coverage where you live and work, but on paper the deal certainly looks impressive. It'll be available for new subscribers from July 30th.
SOURCE T-Mobile