T-Mobile and Rhapsody team up for ad-free UnRadio service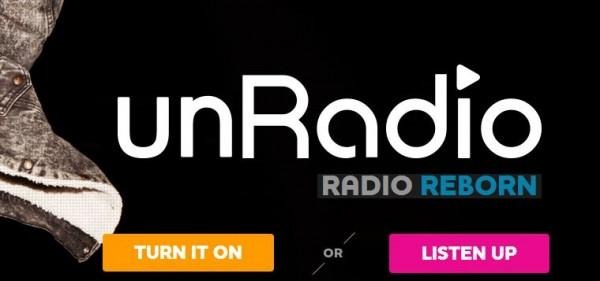 How fitting, that on the same day it would announce that music streaming no longer counts towards one's data cap, T-Mobile has also unleashed its own Internet radio service? Called UnRadio, the service promises to be unlike other competitors' offerings.
UnRadio works in collaboration with Rhapsody, boasting a catalog of more than 20 million songs. The service comes without ads, which isn't surprising given that it isn't a free service for some customers. Those on an unlimited Simple Choice plan will get free access to the service starting June 23.

For those on other plans with the carrier, the service is being offered at $4 per month. Whichever you're using, it is promised to exclude advertisements and to give unlimited song skips, as well as allowing you to replay a song you like whenever you want.
Users can create their own stations, or favorite songs for inclusion in on-demand streaming. Songs can also be downloaded for offline listening for those times you're without a connection. UnRadio also offers live streaming from terrestrial stations in the United States, and there's TrackMatch to figure out what a song is that you mightn't know.
SOURCE: T-Mobile