T-Mobile HTC One S dated and priced for success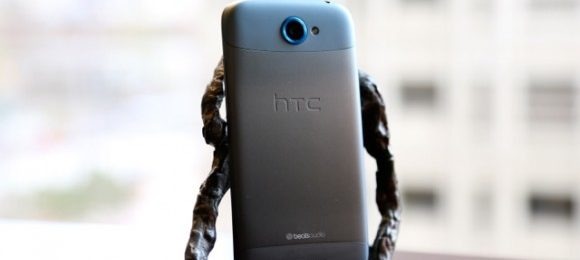 This week the T-Mobile version of the HTC One S has been both dated and priced, with $199.99 after a $50 mail-in rebate. This price has been released in tangent with an April 25th release date, this making the Springtime an HTC One experience as the HTC One X for AT&T is about to be released as well here in the USA. The HTC One S for T-Mobile has been reviewed in full here on SlashGear for your perusal as well!
This device has a fabulous 4.3-inch display and runs Android 4.0 Ice Cream Sandwich with HTC's own user interface HTC Sense 4.0 running on top. We've also had the opportunity to review this device in its international form as well earlier this month. Both versions contain Qualcomm's impressive next-generation dual-core processor the Snapdragon S4 and is the subject of several hands-on experiences we've done over the past week and a half.
This device is running on T-Mobile's HSPA+ network for high speed data delivery, its display runs at 540 x 960 and has AMOLED technology for ultra-brightness, and has rivaled essentially the entirety of the dual-core world for processing power in our mobile benchmark tests. Could this be the greatest 4.3-inch smartphone in the USA? Sources point to yes, very possibly.