T-Mobile HTC Doubleshot tipped for CTIA 2011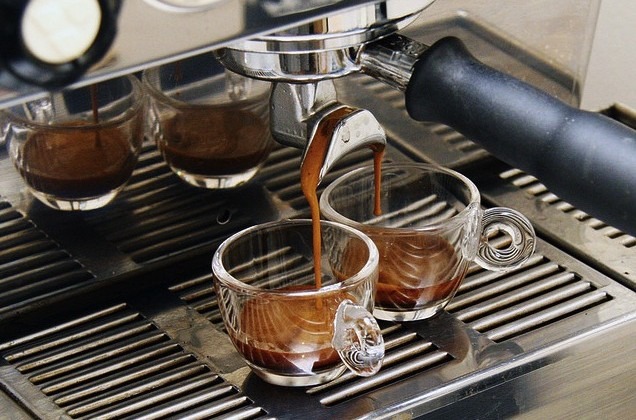 A new HTC Android 2.3 Gingerbread smartphone has been tipped to make its debut at CTIA 2011 early next month, on its way to an eventual release with T-Mobile USA. According to TmoNews' source, the HTC Doubleshot is a lock-in for the phone show, though they're not able to share any details beyond the (code)name and the expectation that the Doubleshot will pack Gingerbread.
From the name, however, we're guessing HTC may be giving the Doubleshot a dual-core processor or twin displays. It's not the first dual-core rumor we've heard for the company; the HTC Pyramid made headlines in early February, believed to tote a 1.2GHz Snapdragon chip. We've heard independently that the Pyramid is set to make its official debut at CTIA 2011 as well, and we'll be on hand at the show to bring back all the details.
[via Android Community; Image credit Coffeegeek]