T-Mobile Dell Streak 7 due February 2 for $200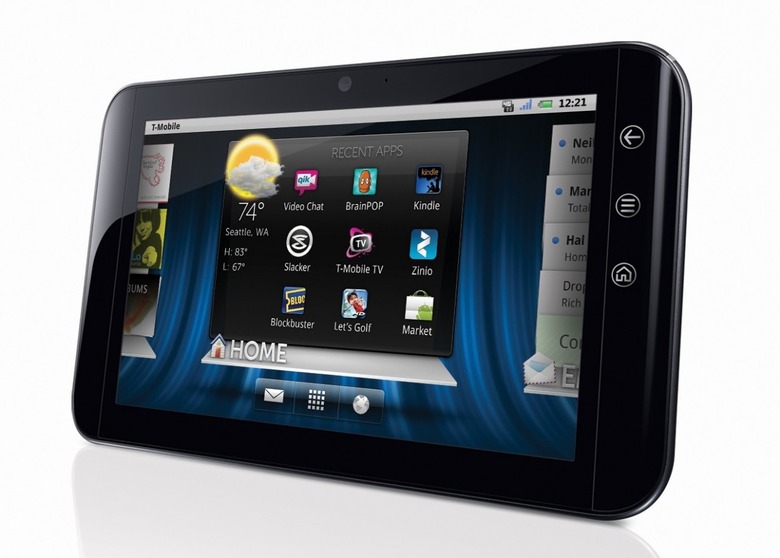 T-Mobile USA has confirmed pricing and availability for the Dell Streak 7, the carrier's first 4G tablet. The Streak 7 will be priced at $199.99 with a new, two-year agreement and following a $50 mail-in rebate when it hits stores from February 2 2011.
That gets you a 7-inch WVGA capacitive touchscreen, 4G HSPA+ connectivity, NVIDIA's Tegra 2 dual-core 1GHz processor and a pair of cameras for photography and video calls. There's also Gorilla Glass up front and both WiFi and Bluetooth.
Previous rumors had suggested that the Streak 7 could be as much as $330 with a new agreement, a price that T-Mobile quickly denied. More information here and at T-Mobile's sign-up page. Opt for the Dell contract-free and it will cost you $449.99 according to Engadget.
[via Android Community]