T-Mobile BlackBerry Torch 9810 priced for November 7 launch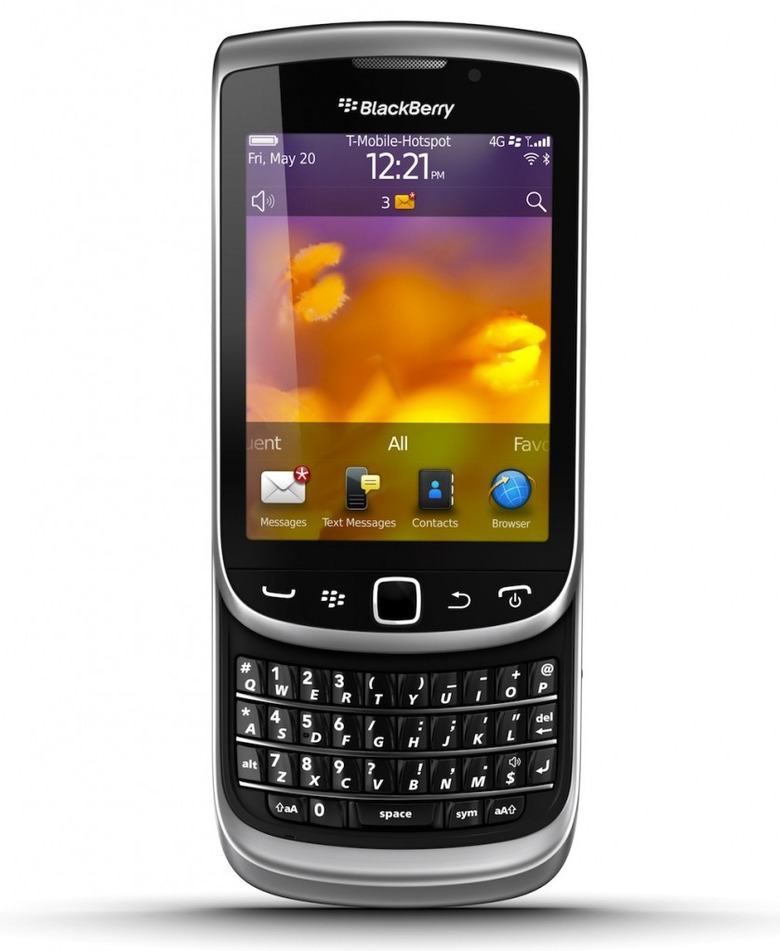 T-Mobile USA has announced pricing and availability for the BlackBerry Torch 9810, the BlackBerry 7 smartphone that pairs both a sizable touchscreen and a slide-out physical keyboard. Set to hit the carrier's 3G network on November 7, the T-Mobile Torch 9810 will be priced at $249.99 after a $50 mail-in rebate.
That's certainly not cheap, and we're left wondering whether T-Mobile actually expects to sell any of these particular Torches when they hit store shelves next week. Your money will get you a 1.2GHz processor, 3.2-inch VGA display and 5-megapixel camera supporting 720p HD video recording.
For the full run-down on the BlackBerry Torch 9810, check out the SlashGear review. We found the 9810 to answer most of our criticisms of the original Torch 9800, but still not quite bring the smartphone up to speed with its primary competition.
[vms ccfa1df309280702fe1b]