T-Mobile 5G rollout dates US-wide 600MHz coverage and 2 new phones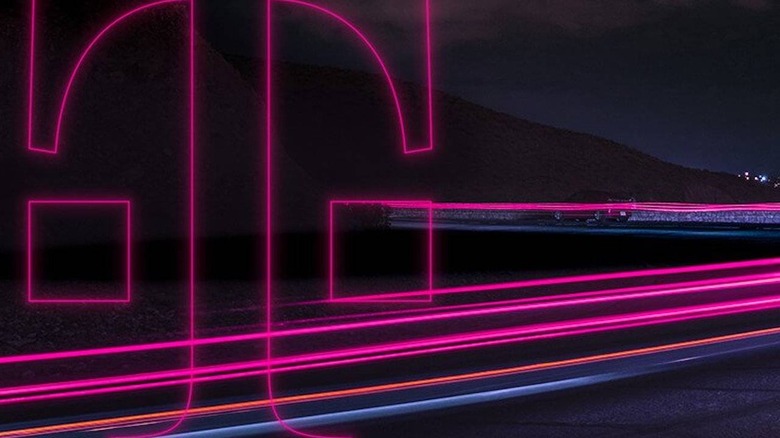 T-Mobile's 5G network will launch nationwide across the US on December 6th, the carrier has confirmed today, as part of a big push to convince regulators that the company's merger with Sprint should be given the go-ahead. The 5G deployment will use the carrier's 600 MHz spectrum, which is typically slower than the mmWave 5G that T-Mobile has already activated, but does come with a number of advantages.
Not least of those advantages is availability. mmWave-based 5G can be very fast, but only if you're in the right place. Its range is short, and it can struggle to penetrate into buildings and past structures.
600 MHz 5G, in contrast, may be slower but T-Mobile already has a huge swathe of infrastructure in place to use it. According to CEO John Legere, users can eventually expect up to 450 Mbps downlink rates, or around a tenfold increase on what LTE offers currently.
The initial deployment of this 600 MHz 5G will begin on December 6, and cover what T-Mobile says are more than 200 million people across more than 5,000 cities and towns by the end of the year. Those people will of course need a new phone in order to access it, mind. T-Mobile will offer the Samsung Galaxy Note10+ 5G and OnePlus 7T Pro 5G McLaren to take care of that.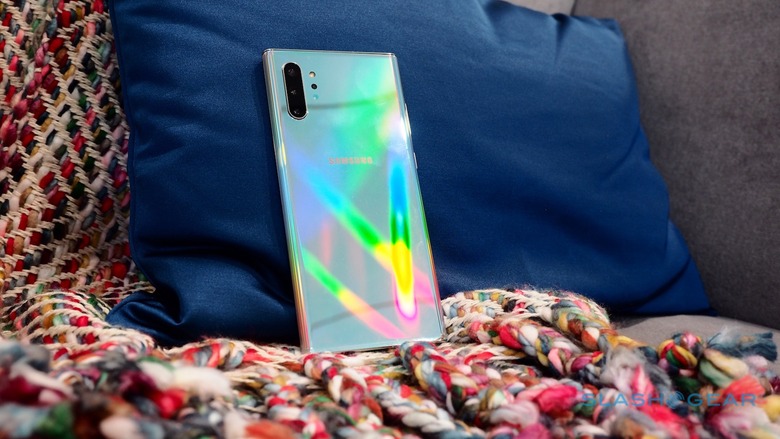 Both phones will be able to use Sprint's mid-band 5G spectrum, assuming the T-Mobile merger really does go ahead in 2020. They shouldn't just be useful in the urban areas where we've seen current 5G deployments from the various carriers focus, either. T-Mobile claims that it'll be covering rural customers too, though so far there's no actual map of where that network will extend.
A 5G sweetener for Sprint merger approval
The emphasis on bringing more people online, and outside of the usual areas, is part of T-Mobile's big push to coax regulators into granting final approval for the planned merger with Sprint. That got FCC approval earlier this week, in part because the carriers committed to deploy 5G that would cover 97-percent of the American people within three years.
Within six years, that would have to reach 99-percent of all Americans, the FCC said. 85-percent of rural Americans would need to be covered by 5G by the combined networks within the next three years, rising to 90-percent within six years. There are also minimum speed requirements for that 5G deployment.
It's not the end of the process, though, and there are plenty of state lawsuits that T-Mobile and Sprint need to navigate before a merger can go ahead. Part of T-Mobile's big announcement today, then, could easily be seen as a play to that audience.
There's the Connecting Heroes Initiative, for example, a ten year commitment that T-Mobile says will give free unlimited 5G talk, text, and smartphone data to every first responder across each public and non-profit state and local police, fire, and EMS agency. Project 10Million, meanwhile, will offer free service and hotspots – as well as reduced cost devices – to 10 million households across the US over five years.
There'll also be a new, low cost T-Mobile Connect 5G plan.