T-Mobile 3G Sidekick clears FCC: Sidekick LX 2009?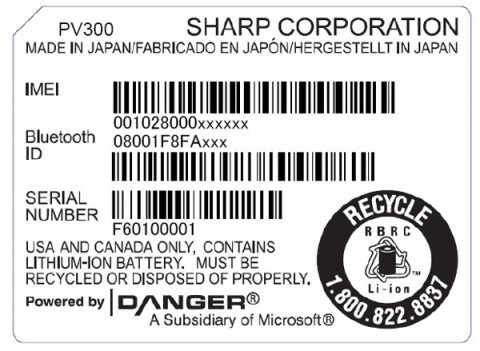 A new Sidekick has been passed by the FCC, using T-Mobile USA's AWS 3G bands.  Although there's no confirmation on which device it is – the product name is PV300 – the expectation is that this is the Sidekick LX 2009 (aka Sidekick 2009).
Sidekick handsets manufactured by Sharp are traditionally referred to via the PV prefix with a three-digit number.  That and the "Powered by DANGER" text confirms that this is the latest version of the popular messaging series, and with the rumored 3G intact.
Details regarding the Sidekick LX 2009 – including its 3G capabilities – leaked back in January.  The handset itself is expected to launch on May 13th, with listings for the device (in two color variants) already showing up on the T-Mobile inventory system.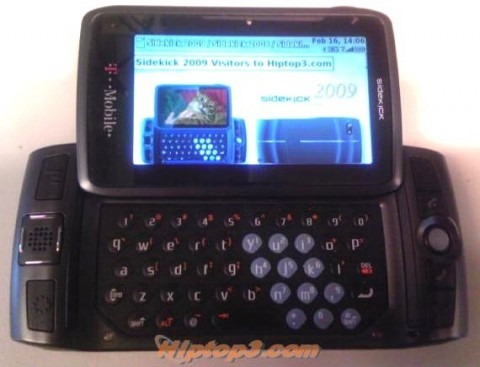 [via SlashPhone]