Suspects behind "WireLurker" malware arrested in China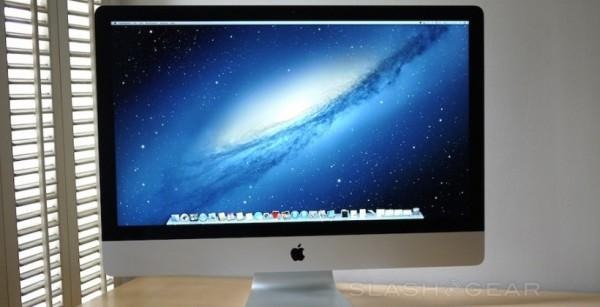 Apple users in China can perhaps sleep a bit easier, provided that the three suspects in Beijing police custody are really the masterminds behind the WireLurker malware that has targeted Chinese users of Macs and iPhones. The malware, which harvested user data from infected computers and connected mobile devices, was branded as "unprecedented" due to its way of spreading and the amount of personal data it could gain through it. Apple has already taken steps to block infected programs but the rest of the work rests on users.
WireLurker was considered by security company Palo Alto Networks as unprecedented because of how it behaved almost like a Windows malware. Infected programs masquerade as legit Mac programs that a user might download from a third party site. Once an iPhone is connected to an infected computer, the malware will start harvesting personal data from the device. WireLurker has not yet been known to hand over control of infected computers to a remote hacker.
Although it has already blocked known infected apps from running on Macs, Apple notes how the entire episode could easily be avoided by downloading apps only from its sanction App Store. The popular apps that are infused with WireLurker could only be found from illegitimate sources. Jailbroken iPhones have it a lot harder as, by nature, they bypass Apple's security features, but those who proceed down that path should be very well aware of the consequences and take the necessary precautions.
The Beijing police acted on a the tip from security firm Qihoo 360 who traced back the malware to a Chinese forum named "Maiyadi". The police have detained three suspects named Chen, Li, and Wang, but no further details have been released.
VIA: Weibo