Survey Finds 45% Of Americans Have Had Credit Cards Stolen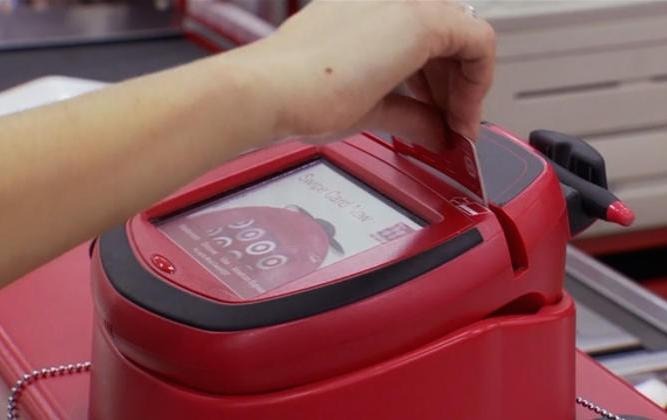 Additional information right on the heels of the news about Staples' hacking reveals that 45% of Americans have experienced their credit card information being stolen. Not their physical card being lost or stolen, but card details being compromised as a result of the growing number of data breaches at various retailers this year. Office supply store Staples has just admitted to hackers making off with data from over 1 million cards, adding them to a list of companies to fall victim to cybercrime, including Target and Home Depot.
The statistic of digital card theft rate among Americans comes from a poll by the Wall Street Journal taken earlier this month. 45% of respondents answered that either a retailer, a credit card company, or bank has informed them that their payment details had been stolen as a result of a data breach. In addition, 15% said they or a household member had been a direct victim of online fraud or hacking, a jump from only 4 years ago with the same figure was 11%.
While all of this is unfortunate, not to mention a huge hassle, to customers, the situation seems poised to benefit mobile payment solutions such as Apple Pay and, to a lesser extent, Google Wallet. Apple's new payment service has been praised so far for its strength of security.
When a customer uses their iPhone 6 with Apple Pay, the transaction is based on tokenization, meaning credit card details are never even given to the retailer. Should that company fall victim to hackers, Apple Pay customers wouldn't need to worry, as the code generated when they made a payment was one-time use.
Apple Pay is only just getting started, and after being available for 2 months, its adoption rate is growing rapidly. But with news of retailer data breaches coming out so frequently, the next year will surely see consumer interest in contactless payment options skyrocket, whether its Apple's solution, or something from rivals like Google or Samsung. Either way, everyone from consumers to retailers to banks can benefit from new, secure methods of payment.
VIA TUAW
SOURCE Wall Street Journal