Staples says 1 million cards fell victim to latest hack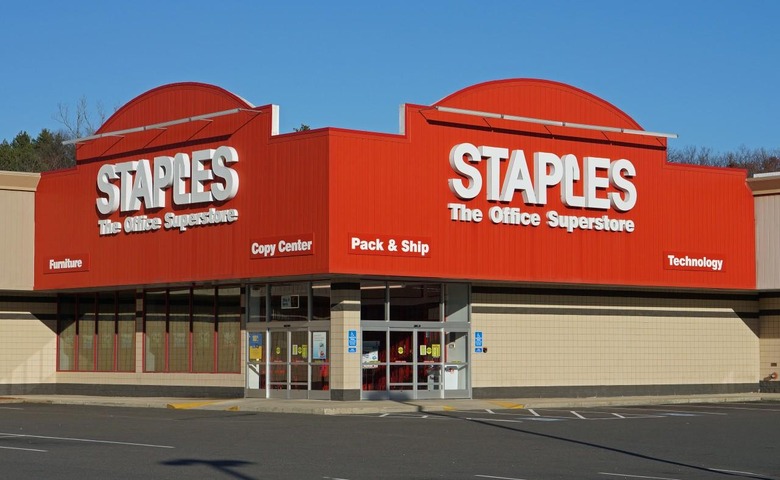 Office goods retailer Staples recently saw themselves fall prey to hackers, much as Target, The Home Depot, and a laundry list of retailers ahead of them have. The company has now addressed the hack, saying that over one million unique cards were compromised. The hack also affected more than 100 point-of-sale systems at 1,400 stores. Staples didn't say if the breach was nationwide, or if a specific geography was affected. The window for this hack was short, though, only lasting about a month.
From August 10, 2014 through September 16, 113 stores were affected. Those stores saw 115 point-of-sale terminals fall prey to hackers, with 1.16 million cards being compromised.
Staples notes the small window was when the full effect of this hack took place. Two stores may have been compromised all the way back to late July.
At risk were/are customer names, card numbers with expiration dates, and CV2 numbers (three-digit verification code on the back of the card).
The culprit? Good 'ol malware. Staples isn't saying just how the malware got there, but it's what they're blaming this hack on.
As a result, Staples is also taking the familiar course of action and offering free identity protection to anyone who may have been affected. The service includes credit monitoring, identity theft insurance, and a free credit report. If you think you are at-risk from this hack, sign up for the identity protection service via the source link below.
Source: Staples, Credit Monitoring Service