Surprise: the Windows Mixed Reality headsets don't look totally dorky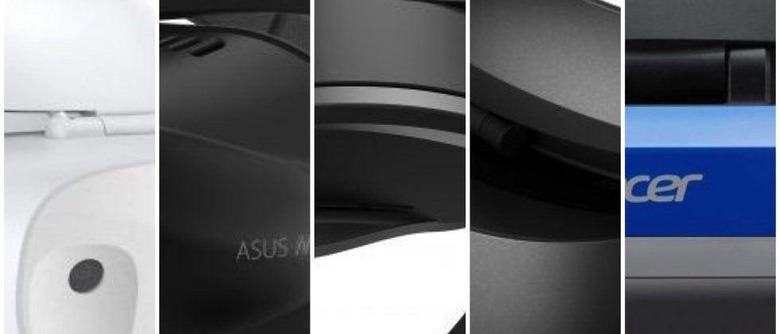 Microsoft is betting big on Windows Mixed Reality, and it turns out PC makers are rising to the challenge with a variety of designs shown off this week at Computex 2017. The software giant's decision not to make its own headset, following the Surface strategy, but throw the responsibility over to OEMs had led to some concern that we'd see plenty of me-too mixed reality visors clogging shelves come the holiday season. Happily, it looks like that's not going to be the case.
Indeed, the five variations on Windows Mixed Reality shown off so far run a gamut of design languages and styling. Acer, ASUS, Dell, HP, and Lenovo have all signed up to launch their own headset, each with a different take on what it ought to look like. Some, like Acer's blue and black visor, we've seen before.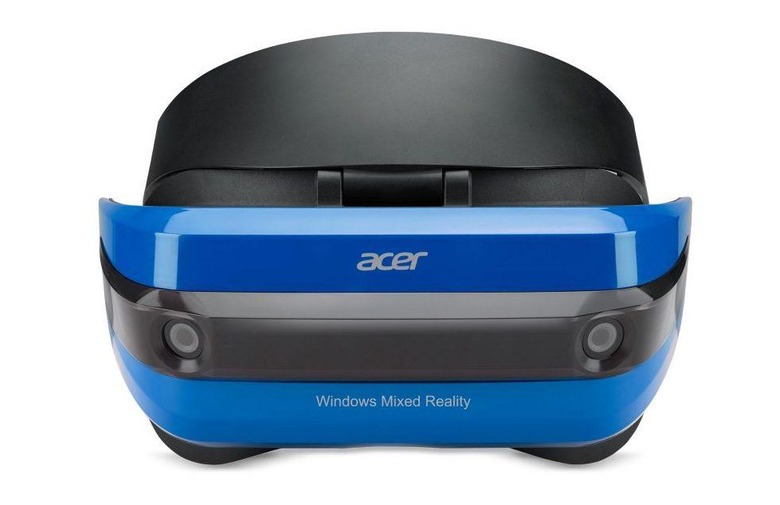 It's proving to be the most divisive of the Windows Mixed Reality designs, if only because of its use of color. For some, the bright blue is eye-catching; others think it looks somewhat cheap. In contrast, HP's headset goes with sober black, even if the overall shape is roughly the same.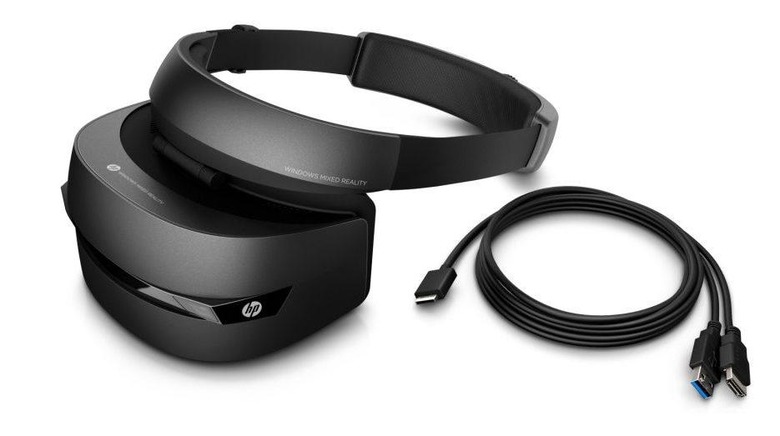 Pre-orders for the two opened up at BUILD 2017 a few weeks back, though shipping won't start until August. Microsoft isn't talking exact presale numbers at this stage, only commenting that "the response to these dev kits has been positive." Meanwhile, coming close to the holidays are three more designs.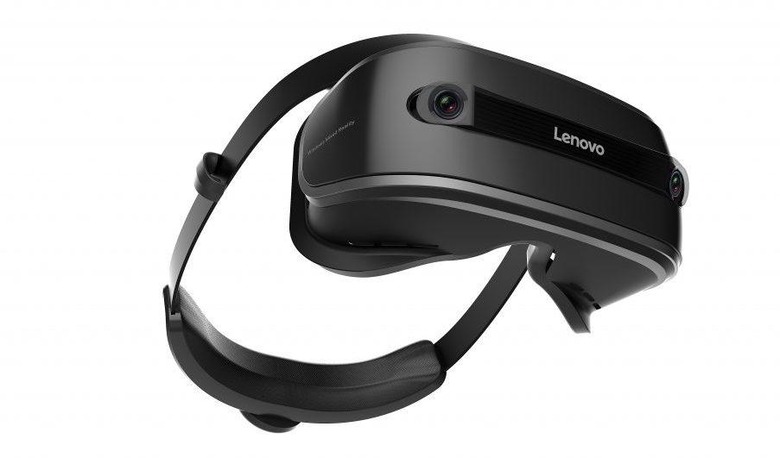 Lenovo's, for instance, was unveiled back at CES 2017. It's another fairly non-dramatic design, sticking closely to the pattern we've seen from HP and Acer. If you want more drama on your face (and, frankly, who doesn't) you're probably going to want one of the last two Mixed Reality headsets from Dell or ASUS.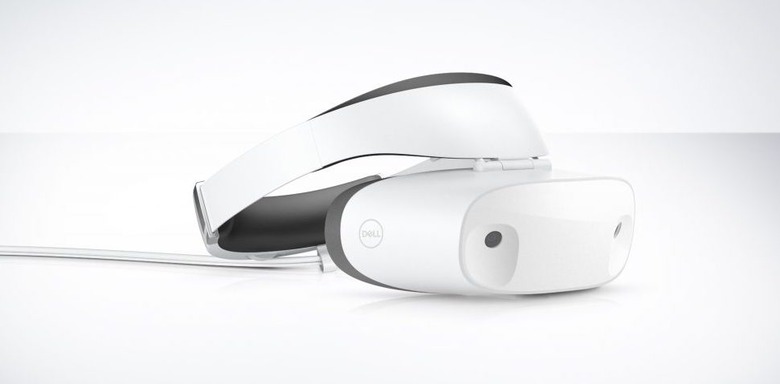 Dell's strays furthest away from the monochrome, with an all-white color scheme. According to Microsoft, it may very well be the most comfortable of the quintet too; the handiwork of the same team responsible for Dell's XPS and Alienware PCs, it has user-replaceable eye cushions, a weight-balanced headband promising better long-term comfort, and integrated cable routing. The visor section actually flips up, so that you can quickly see the world around you without taking the whole thing off.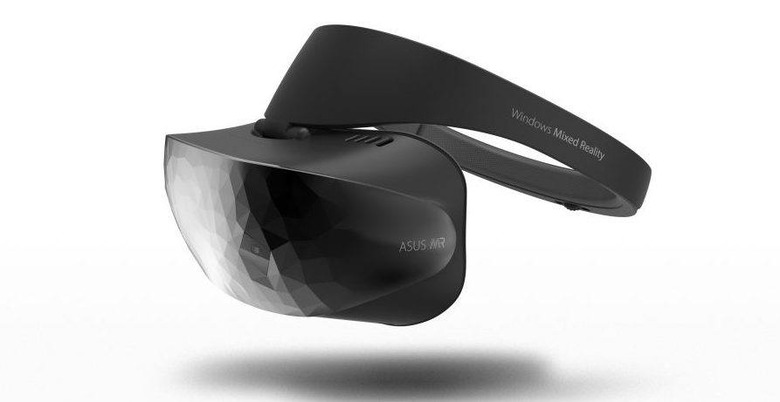 That's clever stuff, but to our eyes the style winner comes from ASUS. Its multi-facet-fronted visor looks suitable futuristic, and promises to be so easy to put on, you can do it single-handed. As with the others, the actual functionality will be the same – that, after all, is what Microsoft is standardizing with Windows Mixed Reality, along with the controllers it unveiled at BUILD – so you may want to save making your purchasing decision until we find out which sticks closest to the roughly $300 price point Microsoft tells us to expect.