Here's what you need to get into Windows Mixed Reality dev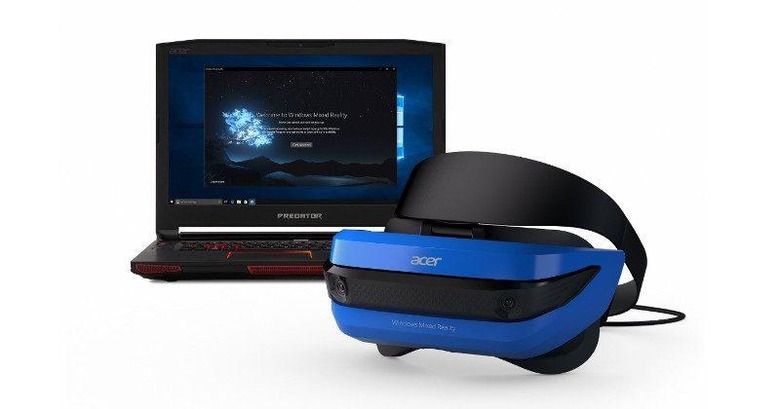 For the past months, Microsoft's augmented reality, actually mixed reality, projects have somewhat taken a backseat in the onslaught of VR-related news and development. But at BUILD 2017, Microsoft has picked up the slack to lure developers back into its fold. And this time, it won't be all around the Microsoft HoloLens exclusively. HP and Acer have just signed off on the start of pre-orders for their certified Mixed Reality headsets. Microsoft has also revealed the bare minimum you'll need to make your PC rig mixed reality ready.
Some would argue that mixed reality offers a better all-around experience than VR as we know it today. Instead of occluding the rest of the world, mixe
d reality embraces and integrates them. Mixed reality equipment might turn out to be cheaper, too!
The mixed reality dev kits from Acer and HP cost $299 and $329, respectively. Both are nearly identical, with two 1440x1440 LCD screens with 95 degree FOV and 90 Hz, built-in audio, 3.5 mm headphone jack for mics, and a single cable for HDMI 2.0 display and USB 3.0 data connectivity. The Acer kit looks more like a PlayStation VR headset while the HP one, which has a double-padded headband, is more like the Oculus Rift.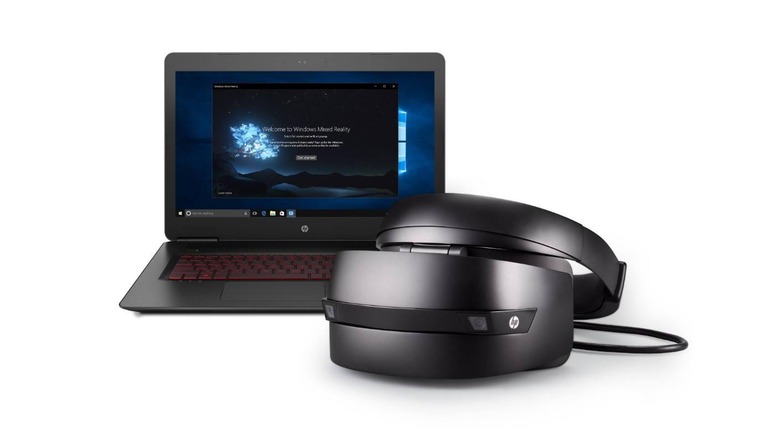 Of course, you'll still need a PC but the specs are a bit more forgiving. But if you already have a setup for VR, that will definitely do as well. The bare minimum is an Intel Core i7 or AMD Ryzen 7, a NVIDIA GTX 980 or an equivalent AMD Radeon RX 480, and 16 GB of RAM. Pretty much your basic gaming or media creation rig.
By trying to make the hardware a bit more accessible, Microsoft hopes that Windows Mixed Reality will also be more interesting to developers. Much of the software has already been prepared in the most recent release of Windows 10. The Acer and HP dev kits, however, won't start shipping until August.
SOURCE: Microsoft