Surprise, another Android update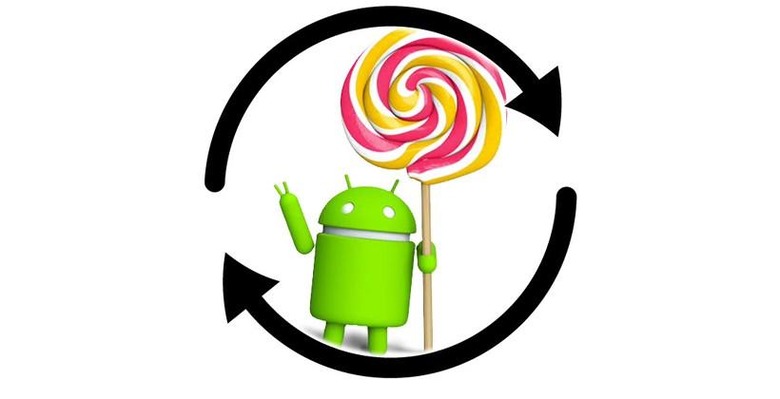 This week it would appear that the super secretive Google Android group have been on the hush-hush about their next software push. Apparently – don't tell anybody – they're going to be updating Android AGAIN. This time they'll be adding a ".1" to their Android version number and it'll include "bug fixes" – can you believe it? It's going to be crazy! And here's the kicker – it might not be coming to your phone first! Word on the outraged Android user underground circuit is that Android One device might get this update before non-One users!
As hard as that may be to believe, it IS possible that an Android update might come to a device that isn't a Nexus smartphone first. It may hurt you, your family, OR your loved ones, but Google isn't without mercy. Eventually, this update will come to you.
Over at the AndroidPolice it's been revealed that Android Lollipop 5.1 will be coming to a number of Nexus devices soon. Don't fret!
• Android 5.1; Nexus 5 Build/LMY29C
• Android 5.1; Nexus 6 Build/LMY29C
• Android 5.1; Nexus 6 Build/LMY29D
• Android 5.1; Nexus 9 Build/LMY22E
• Android 5.1; Nexus 6 Build/LMY22E
That's probably including the Nexus 5, 6, or 9 that you own, so don't get too freaked out about the fact that Android One devices are shipping in Indonesia before you get Android 5.1 for yourself.
There might also be a new set of apps – including a new Gmail app that might have some bug fixes as well!
Stay tuned as Google smacks us in the face with another Android update soon. And more updates in the future – watch the rumors!