Surface sales leap up as Microsoft reports record revenue for financial Q2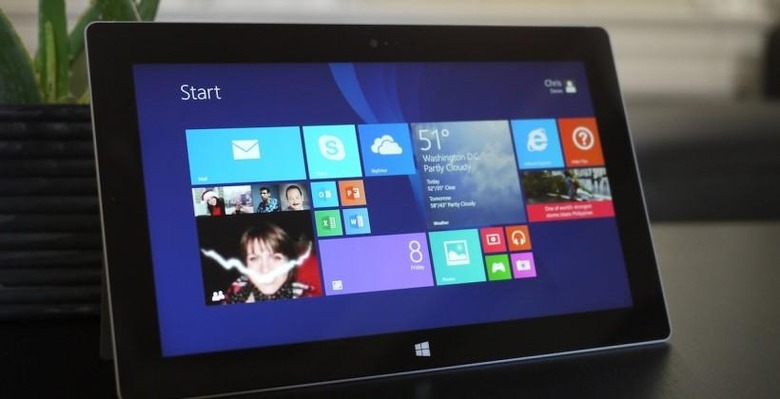 Microsoft appears to be having a good quarter, as they've announced their financial second quarter (ending on December 31st, 2013), has resulted in record revenue. This revenue high-mark sits at $24.52 billion USD and represents double-digit growth in each of the following segments: commercial, devices, and consumer. Microsoft also seems to have found the correct combination of quality and public push for the Surface tablet lineup, as revenues from this set of devices doubled compared to the quarter leading up to this one.
The Microsoft Surface segment brought in a revenue of $893 million USD, this well out-doing the company's first financial quarter at $400 million – that being the quarter immediately before the one being reported now. That's a cool 47% increase, mind you, and by far the best quarter the Surface tablet collection has ever had.
"Our Commercial segment continues to outpace the overall market, and our Devices and Consumer segment had a great holiday quarter. The investments we are making in devices and services that deliver high-value experiences to our customers, and the work we are doing with our partners, are driving strong results and positioning us well for long-term growth." – Microsoft CEO Steve Ballmer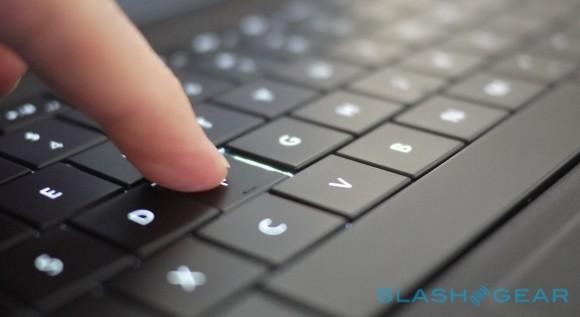 Meanwhile Windows OEM revenue slowed just a bit, falling 3% sequentially, Microsoft suggests that their Windows OEM Pro segment was driven upward by 12%. They suggested that a "continue softness in the consumer PC market" has offset the whole lot.
Windows OEM, Windows OEM Pro, Surface, and the Xbox are all included in what Microsoft calls their "Devices and Consumer" segment, which has grown to $11.91 billion, representing an overall growth of 13% sequentially. That's what Ballmer is excited about, and that's what the company will be focusing on through the future, of that you can be sure.